Champ Man 15 for Android arrives on Google Play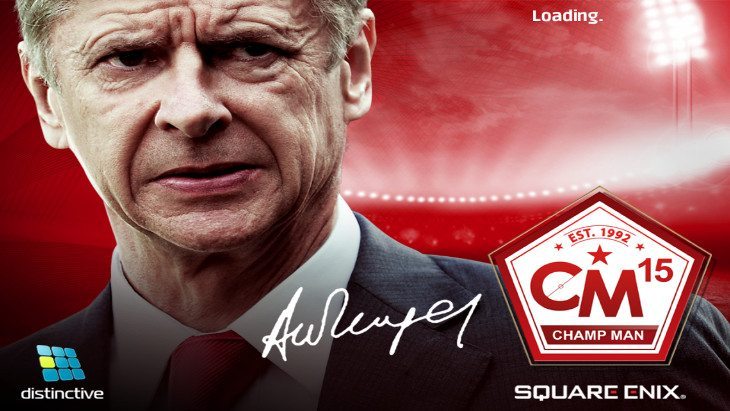 There are a slew of soccer apps out there, and more "managing" games than you can shake a stick at. We got another one this week, but it looks to be a great one for football fanatics. If you dig soccer and have dreamed of running your own club, you'll be right at home with Champ Man 15 for Android.
Champ Man 15 for Android arrived a few days back, and along with it comes a very solid management sim that lets you run your own football club. The game uses real players, and it's safe to say you'll be able to find your favorites from the massive roster of 400 clubs spanning 23 leagues. There's a lot of depth, and it's the type of game that can suck your free time away in an instant.
In terms of gameplay, you can expect to do all the things it takes to get your club to the top. This includes handling transfers, setting up training programs, and choosing the proper formations before matches. During the match you can adjust your formation or the player roles as you take in the simulated action from a managers perspective.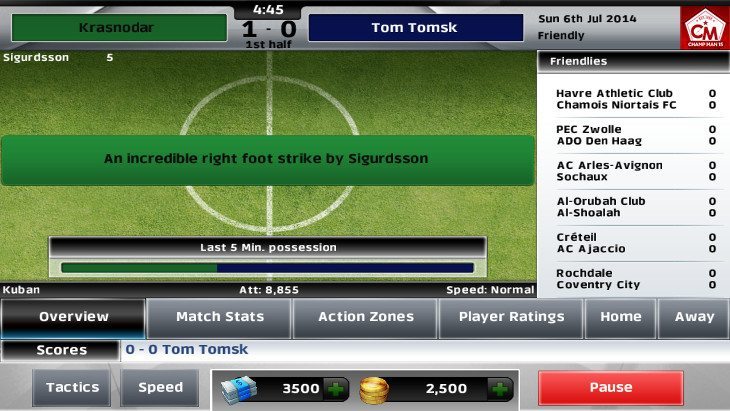 Champ Man has been out on iOS for a bit, and it's great to see Squeenix finally bring it over to Android. It's not perfect, but it has almost everything you could want from a sports management sim, and it's hard to beat the low price of free. Champ Man 15 for Android is available to download on Google Play if you want to give it a whirl.
Are you a fan of sports sims or would you rather play a game than manage it?