HTC Desire Eye vs One M8, benefits made clear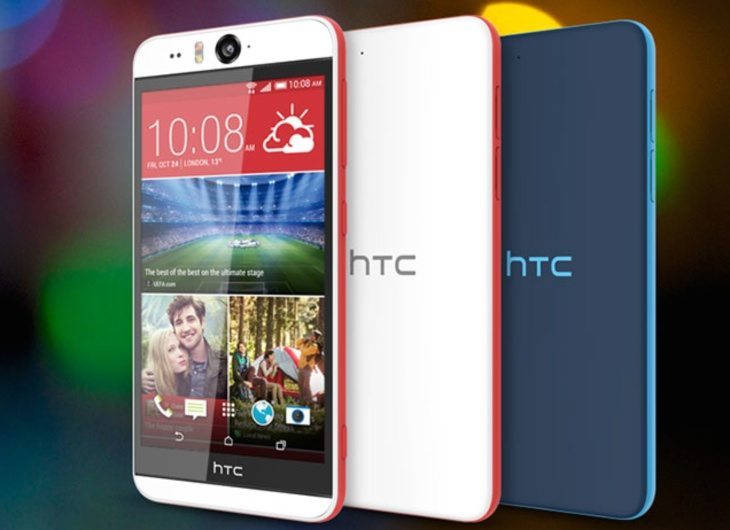 The HTC Desire Eye was recently announced and is expected to release next month. It's likely to be pretty popular and has many of the specs and features of the HTC One M8 flagship, although there are a few differences. Today we have a video of the HTC Desire Eye vs. One M8 that clarifies the benefits of each.
Both of these phones include a 2.3GHz Snapdragon 801 quad-core processor, Adreno 330 graphics, and 2GB RAM, but the Desire Eye has a different camera set-up with a standout feature being a 13-megapixel front-facing camera. The Desire Eye is also dust and water-resistant to IPX7 certification standard.
Rather than having to trawl through the specs sheets, Total Tech War produce some excellent videos that concentrate on showing the advantages of different devices when compared with another. The YouTube video that we've embedded below this article is an example of this, and it will help you to decide between the phones depending on the aspects that are most important to you.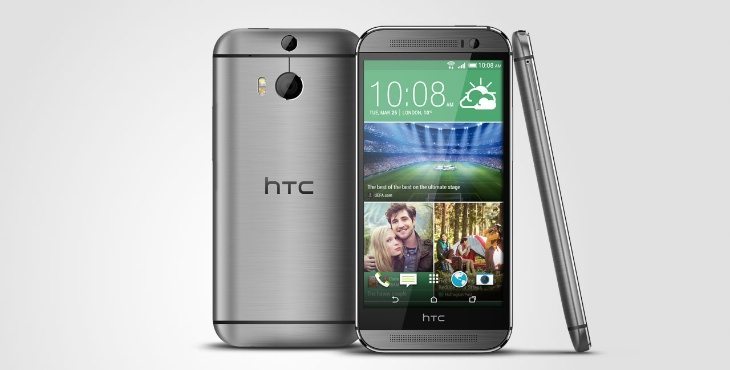 The video begins with showing the stronger points of the One M8 over the Desire Eye. A few of these include the aluminum body, an 8% larger battery, and IR blaster. The next part of the video depicts the benefits of the Desire Eye when compared to the One M8. Some of these pointers are a 160% higher megapixel front-facing camera, dual LED front flash, and being 11% slimmer.
We don't want to give away all of the details here as it may spoil your enjoyment of the video. At the end of it you'll also see all of the various pointers listed side-by-side for easy reference. When you've checked out the comparison below it would be good to hear your choice. Would you pick the HTC Desire Eye or the HTC One M8?