iOS 8.0.3 wish list for problem solving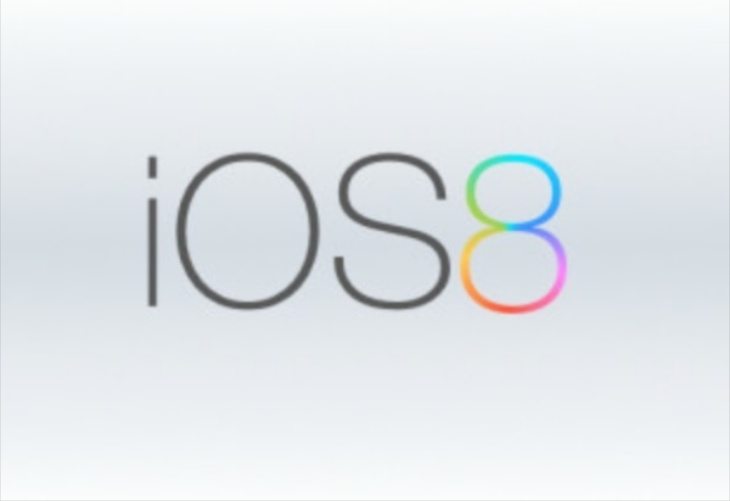 In mid-September Apple released iOS 8 to a waiting public. Millions of device owners downloaded the update to their iPhone and iPads and to be fair the new OS brought plenty of benefits and improvements. However, some devices have been besieged by a variety of issues since iOS 8 and subsequent updates iOS 8.0.1 and 8.0.2. Now we want to know what's on your iOS 8.0.3 wish list for problem solving.
We've written about the many problems affecting iOS devices so we don't want to go over too much old ground. Suffice to say though that over the last few weeks we've received floods of comments from readers about difficulties with their devices, and a look at Apple support forums and social media finds many more reports of issues.
Following the withdrawal of iOS 8.0.1 Apple released iOS 8.02 later in September, but although this included bug fixes it also threw up new issues instead. We've been calling for an iOS 8.0.3 release that would hopefully address many of the problems, but recently Apple seeded iOS 8.1 to developers in beta form, followed more recently by iOS 8.1 beta 2.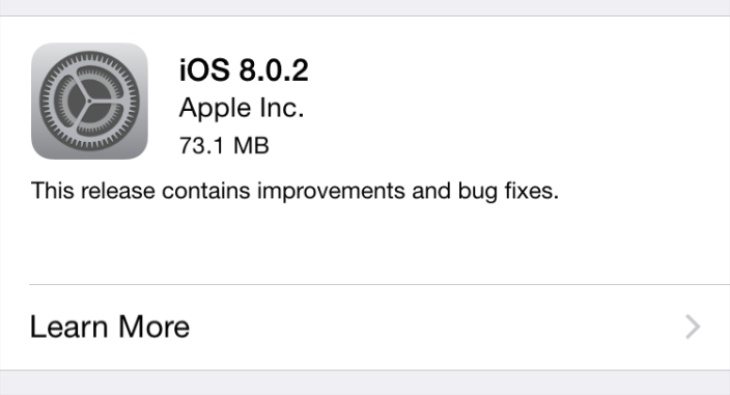 There's no news yet on when exactly iOS 8.1 will release, and many frustrated iOS device owners are now increasingly desperate for fixes within 8.0.3. The list of reported issues is lengthy and we've received comments from owners of the iPhone 4S, 5, 5S and iPhone 6, as well as iPad users. Therefore the problems appear to cross many iOS devices on iOS 8.0 or later, although of course there have not been noticeable concerns for every unit out there.
Some owners who were having problems with their iPhones or iPads have told us they were subsequently resolved with a following update, but others have reported new issues affecting their devices. Just a few of the main issues that we've received complaints about from device users concern cellular connectivity, Bluetooth, WiFi, iMessage, keyboard glitches, lagging and battery drain.
If you are still having difficulties with your iPhone or iPad since iOS 8.0.2 we'd like to know about it. What is that you most want to see fixed with the iOS 8.0.3 update? What do you think about the bug-ridden iOS 8 and its subsequent updates? Let us know with your comments.