Huawei Ascent Mate2 4G available on Newegg for $300 unlocked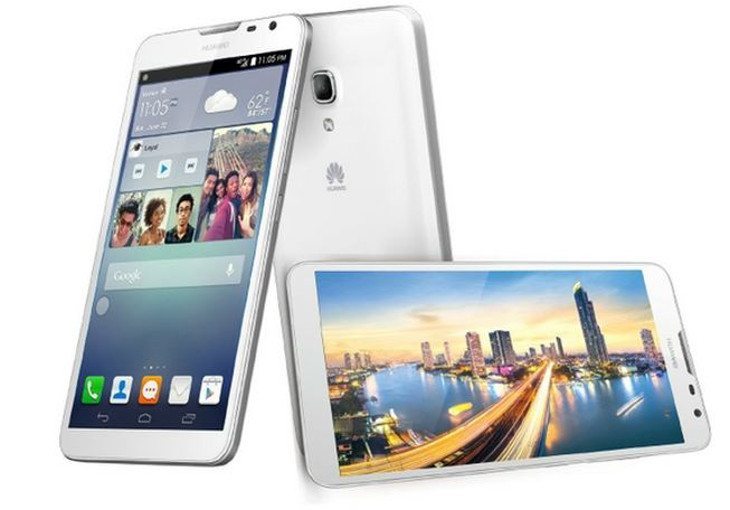 Huawei is a busy company, and we've talked about the Huawei Ascend Mate2 several times since it was released. The company has put out several handsets since that time, but the Ascend Mate2 can still hold its own against similar handsets and it's just gone on sale for $300 on Newegg.
The Huawei Ascend Mate2 is a mid-ranger, but it's a midrange handset with some pop and an interesting feature. The Ascend Mate 2 has a large 6.1-inch display with a resolution of 1,280 x 720. It's not FHD, but better than most budget handsets. Under that slab of glass, you'll find a Snapdragon 400, 2GB of RAM, and 16GB of expandable storage.
If you enjoy taking photos, you'll appreciate the Huawei Ascend Mate2's cameras as it has a 13MP rear camera and 5MP front-facing sensor. It's a 4G handset with all the usual connectivity options, and it has a massive 3,900mAh battery. As for that "interesting" feature we mentioned, it's called reverse charging and it allows you to actually charge other devices.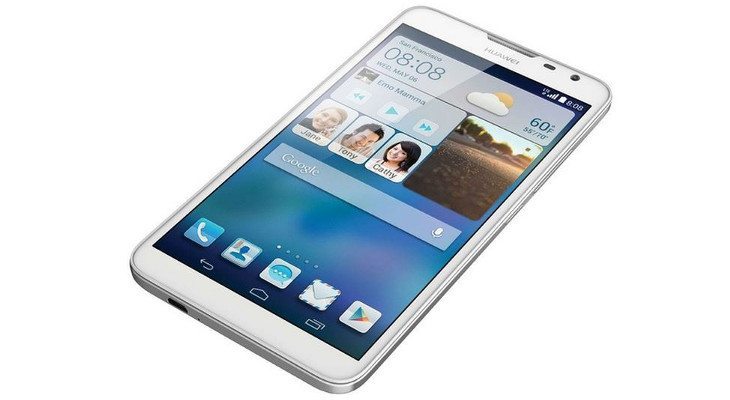 The Huawei Ascend Mate2 has everything you could want from a solid smartphone, and the only real downside is the average SoC and the fact it comes with Android 4.3 out of the box. That said, it's priced at $300 bucks unlocked at Newegg which makes it well worth a look if Huawei is a brand that's hard to come by in your locale.
Via — Android Central    Source: Newegg