The Puls Wristband is a new 3G gadget from Will.i.am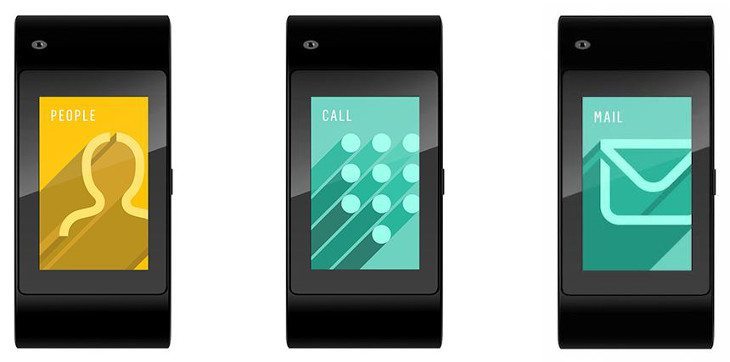 Smartwatches are starting to roll out from smaller companies, and from some unlikely sources. The Black Eyed Peas Will.i.am is one such source as the musician-entrepreneur has just unveiled the Puls wristband. Seriously…
Will.i.am is a bit of a techie, and today he finally showed off his new gadget with the Puls Wristband. It is an interesting device to say the least, and a bit reminiscent of the Gear S in a way. Actually, more than one way. It may look like a wristband, but the Puls can make and receive phone calls sans the smartphone just like the Gear S.
The Puls Wristband can connect to the new with Wi-Fi, but it can also do 3G with a little help from a couple of carriers — O2 in the UK and AT&T in the states. It can obviously take calls, texts, and deal with tasks like email, but it also has speakers and a streaming music service of sorts. The Puls Wristband specs include a Snapdragon SoC, 1GB of RAM, 16GB of storage and various sensors than can keep tabs on your health. It also has a voice assistant, and Will's company, i.am+, plans on releasing a wide range of accessories as well.
If you're in the market for something that's more of a "tech accessory" that can make calls, the Puls Wristband may be right up your ally. It definitely doesn't look like your typical smartwatch, and it can seemingly do a lot more than some of its competitors. The Puls Wristband price hasn't been announced, but it is expected to be available in time for the holidays.
Via — Engadget   Source: TechCrunch