iOS 8.0.2 problems persist, fix hope with 8.1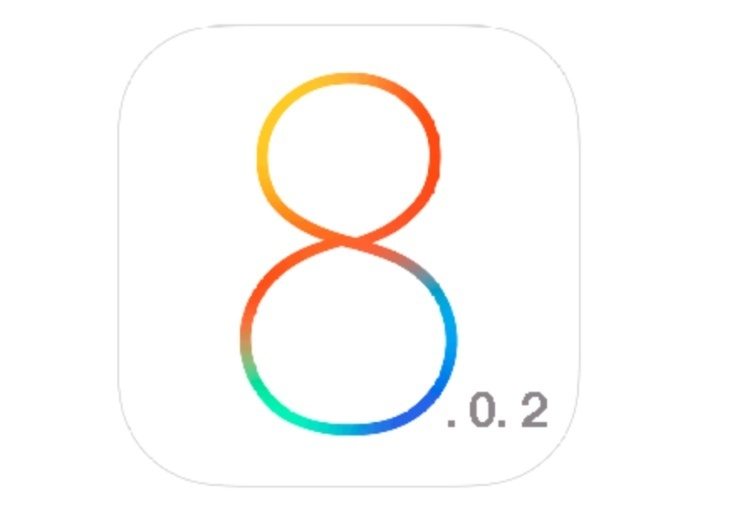 There have been a lot of improvements with Apple's iOS 8 but we have also seen many issues reported from iPhone and iPad users, and these have continued since 8.0.2 was made available. We have been inundated with comments and emails from readers and it's clear that many are frustrated. However, iOS 8.0.2 problems persist and now we can only hope that there will be some fixes with iOS 8.1.
We've reported on this saga since the release of iOS 8 and subsequent updates 8.0.1 and 8.0.2, and have been calling for fixes with an iOS 8.0.3 update before the arrival of 8.1. The list of complaints is long and they are also evident in discussions on Apple support forums and on social media. Just some of the problems concern cellular connectivity, Bluetooth, WiFi, iMessage, apps freezing, random crashes, and battery drain, with many other issues also being noted.
These are being reported to us by users across different devices, for the iPhone 4s, iPhone 5, 5C and 5S, iPhone 6 and also iPads, and when iOS 8.1 was announced as being in beta we hoped that iOS 8.0.3 with some fixes would arrive first. However, at Thursday's Apple event where we saw the iPad Air 2 and iPad mini 3 introduced, we also learned that Apple would be releasing 8.1 on Monday October 20, so now we can only hope that this will include some fixes rather than 8.0.3.
We have received hundreds of comments to our previous posts about these iOS 8 problems and every day we receive more, so we sincerely hope that at least some of them will soon be resolved. For example one reader said yesterday, "For two years I used my iphone 5 without a single problem. I updated to 8.0 and immediately the phone went into cellular "searching" mode. I updated to the 8.0.1 fix. Did not fix. Updated to 8.0.2 and since I have had to reinstall the phone's firmware on average every two days. My phone is both my personal phone and my work phone and this is so frustrating. If Apple doesn't come out with a fix soon I am going to find another phone."
Earlier today another reader said, "I have the iPhone 5s. After I downloaded 8.2 my phones been out of whack. It crashes out, it's super super slow even with wifi, the calibration is off, and it wiggs out when it's on the charger. I can't even message much lately because if I try to type a "A" it will type a "G" or something. These problems need to be fixed cause it's hard to even use my phone anymore." We wish we could say that these kinds of comments are only coming in small numbers but that's not the case, and many iOS device users are making themselves quite clear about how they feel Apple has let them down and how they want fixes now.
At Thursday's event we heard software changes offered with iOS 8.1 would bring the public beta of iCloud Photo Library for everyone, Apple Pay (for iPhone 6 and 6 Plus), and restore the camera roll. The next update is also expected to include some bug fixes to solve some of the many issues and glitches still apparent with iOS 8.0.2, but we'll have to wait for the iOS 8.1 release on Monday to find out more.
In the meantime we'd like to hear from readers about this. Have you had issues with your iPad or iPhone with iOS 8.0.2? Were you expecting iOS 8.0.3 with fixes before now, or are you just hopeful that iOS 8.1 will resolve the problems? Do let us know by sending your comments.