iOS 8.1 review on iPhone 6 and 6 Plus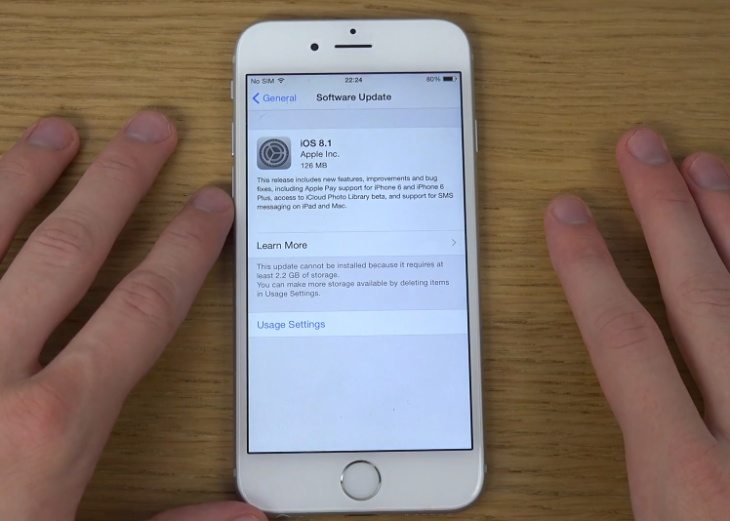 Apple's iOS 8.1 released to the public two days ago and iPhone and iPad owners are getting used to the new features and improvements that the update offers. If you want to know more about the latest update and how it has changed from iOS 8.0.2 we have two videos today that show iOS 8.1 reviews on the iPhone 6 and iPhone 6 Plus.
Yesterday we discussed the arrival of iOS 8.1, but we have to say many of our readers were more interested in possible problem fixes for many issues existing in iOS 8.0.2 than new features. It's always interesting to see what's new pertaining to your particular devices though, and these video reviews show this for iPhone 6 owners.
We've embedded them below this article for your convenience, and they come from Adrianisen, one of our favorite YouTubers. The first YouTube video shows the official iOS 8.1 release on the iPhone 6 and begins by showing one of the key additions with this update, Apple Pay, although for now this only applies to the US. It also shows how the Camera Roll has been restored, something that many people missed.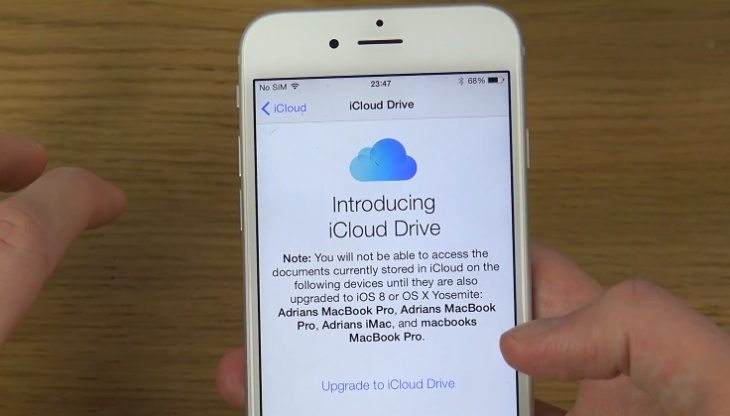 It goes on to discuss the iCloud Photo Library, another welcome addition as it will save storage space on your device. There are also changes to messaging and more, and of course those much-required fixes, although we know many readers are still having various difficulties with their iOS devices even since updating to iOS 8.1
The second YouTube video underneath this article shows the iOS 8.1 review on the iPhone 6 Plus. Obviously, this covers much of the same ground but if you'd rather see what iOS 8.1 brings to the table on the larger new iPhone you may prefer this one. It would be interesting to hear from readers about what you think about the latest iOS update.
Have you already updated your iPhone or iPad to iOS 8.1, and if so what do you think of the changes it brings? Let us know with your comments.