Rockstar throws a GTA sale for Mobile ports of GTA III, San Andreas, and Vice City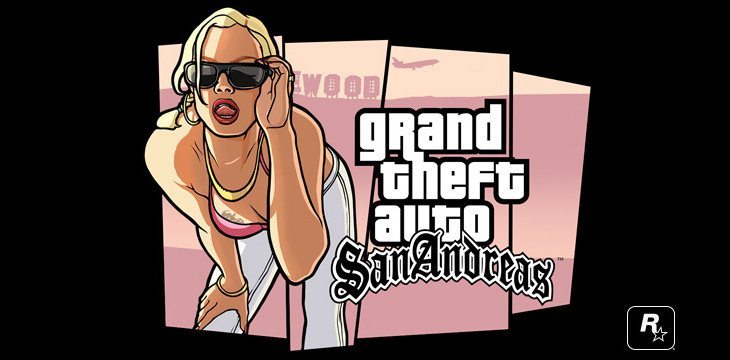 The Grand Theft Auto series is one of the more popular franchises around, and there have been a slew of games released over the years. It's going to make you feel ancient, but GTA San Andreas is having it's 10th anniversary this year, and in celebration Rockstar has decided to throw a Grand Theft Auto sale for the mobile ports.
Three games are included in the 10th anniversary Grand Theft Auto sale including Grand Theft Auto III, Grand Theft Auto: Vice City, and Grand Theft Auto: San Andreas. All three games are getting a nice price drop, and it's not an exclusive deal so you'll be able to get them for Android and iOS devices.
If you're somehow unfamiliar with the GTA series, here's what you should expect. Mayhem… lots of car crashes, gunplay and missions. The GTA games are "open world" as well, so while you have a set series of missions and an endpoint, you can basically roam around and do what you'd like. This generally involves the aforementioned "mayhem" and it's quite a bit of fun, even on a mobile.
If you've been on the fence about grabbing the GTA games due to the high price, now's the time to get them. Grand Theft Auto III will set you back $2.99, Grand Theft Auto: Vice City goes for $2.99, and Grand Theft Auto: San Andreas is only $3.99. The Grand Theft Auto sale gives gamers a lot of bang for their buck, and you can find the appropriate App Store links below.
10th Anniversary Grand Theft Auto Sale