iOS 8.1 problems since update discussed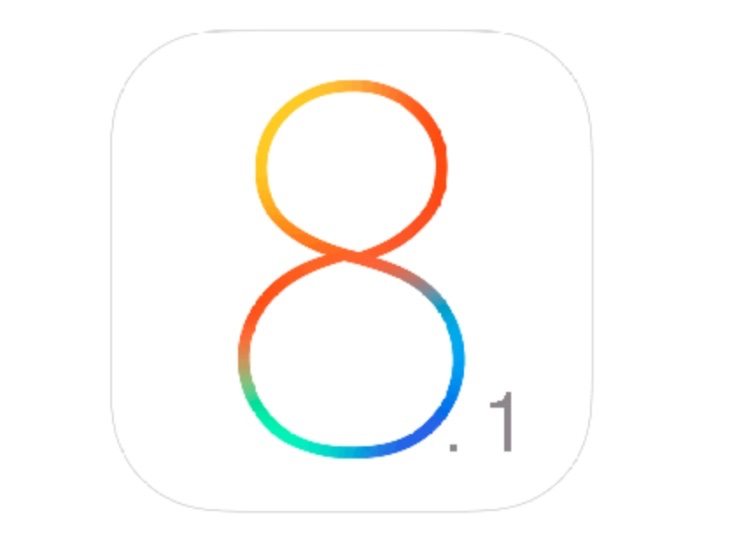 Apple's iOS 8.1 update released 5 days ago, and we were sincerely hoping that many of the issues that device users were encountering with iOS 8.0.2 would be resolved. However, it looks like the same rather sorry saga again, as we are receiving many reports from readers about iOS 8.1 problems since the update, which we're discussing today.
Since Apple released iOS 8.0 in September we've been inundated with emails and comments from readers about various issues with their iPhones and iPads, and this continued despite the iOS 8.0.1 and subsequent iOS 8.0.2 updates. The numerous problems affect iOS devices across the board, though of course not all device users have had difficulties.
When iOS 8.1 released and included bug fixes, there was plenty of anticipation that at least a few of the glitches would soon be over for some users. However, while some problems do seem to have been fixed, other users are still reporting ongoing issues while some are telling us about new ones!
We can't remember the last time we received as many comments on a subject, and this shows just how widespread these concerns are. Comments from our readers are also reflected in forum threads on Apple Support Communities, where many questions are being asked once more about the latest update. We'll give you as idea of just a few of the issues being raised by sharing some of the comments we've received.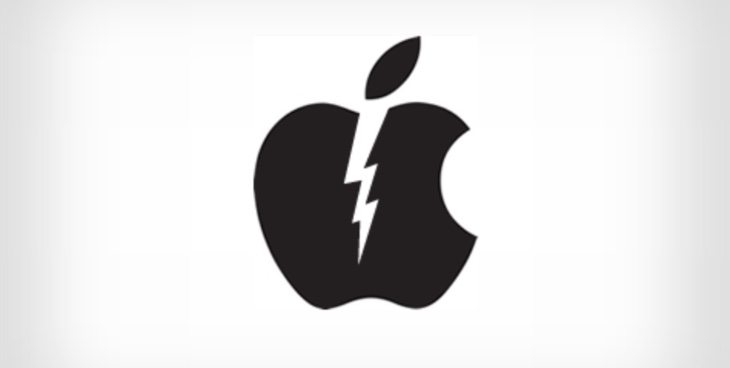 One reader wrote yesterday, "I'm still having problems with ipad air wifi freezing. Problem definitely started with iOS download and 8.1 hasn't fixed it. The only way to solve is to keep shutting down device, which is frustrating as happening several times a day." Another person wrote simply, "My iphone 5s is still not working still no service."
Yet another iOS device user said yesterday, "iPad 2 pretty much crippled now, takes 20 seconds to close an app, it crashes so easily. iPhone 6 battery life is just terrible, went from 25% to 10% in under 30 mins on wifi usage half brightness. Also some apps dont work when airplane and wifi is on… So pretty pissed, going to try and get a new iPhone with Apples 60 day return policy thing." Another reader wrote, "Wifi on my 5S is extremely sluggish to the point where I can't even stream an online radio station for more than 5 minutes. The update to iOS 8.1 made no difference. Things were so much better before iOS 8."
This is just a taster of what readers are saying and we have received literally hundreds of comments, with more still arriving every day. Some of the many issues involve Bluetooth, WiFi, cellular connectivity, apps freezing, random crashes, poor battery life and more. With all of the above in mind we'd like to ask about readers' experiences with the iOS 8.1 release.
Are you still having issues with your iPhone or iPad since the iOS 8.1 update, or is everything working smoothly for you? If you're having problems are these new, or ones that still exist from iOS 8.0.2? Let us know by sending your comments to us, and also please tell us which device you are using.