Sony Xperia X smartphone design with added extra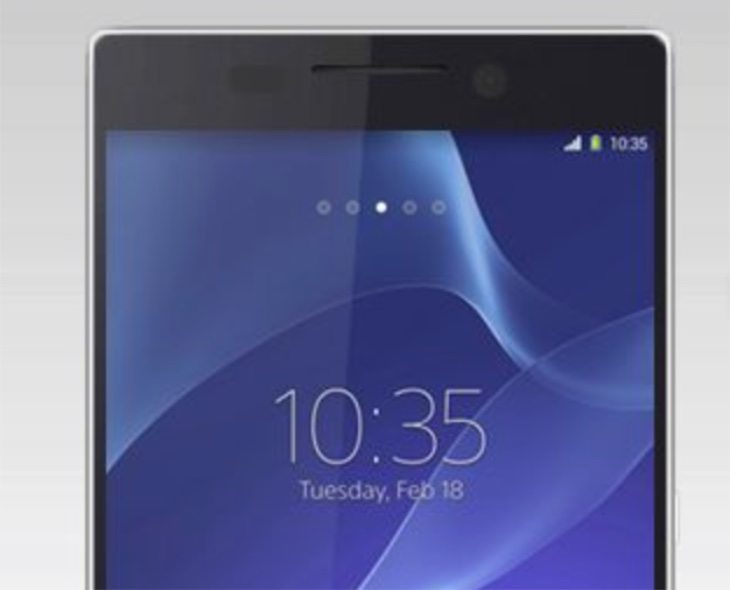 Today we have two new visions of Sony devices for readers to feast their eyes on. Alas we won't be able to give release dates as these are concept ideas, but from time to time we find these really interesting as tasters for future possibilities. Take a look at this Sony Xperia X smartphone, and an added extra in the form of a Sony X Watch.
We'll begin with the Sony Xperia X render that you can see pictured here. It comes from designer uva7 dance, and has a mixture of top-flight and more mid-range specs. These include a 5-inch Super AMOLED Full HD display (why not Quad HD?), 4G of RAM, and 128GB of internal storage. It's a dual SIM phone (both nano SIM) and has dual standby support.
Further specs include a 20-megapixel rear camera with dual LED flash, an 8-megapixel front-facing camera, and a 3000 mAh battery, so pretty mouth watering stuff. Design-wise it reflects the usual Xperia look with metal and glass materials used, and it's just 6.4mm thick.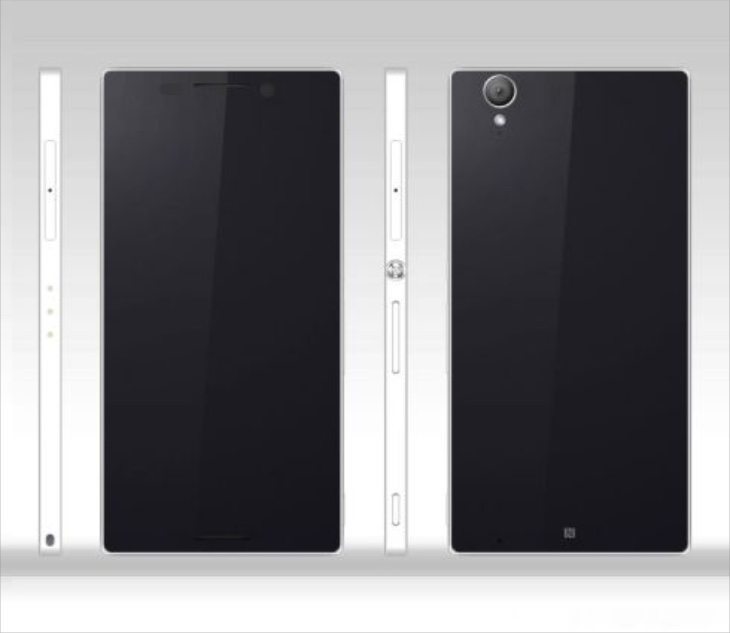 Thanks to the growing popularity of smartwatches, the same designer has also come up with a Sony X Watch concept. This has a stylish design and circular face and is 8.9mm thick. Very nice imagined specs for this render include a 1.5-inch Super AMOLED display with resolution of 660 x 660, 1GB of RAM and 16GB of storage. The smartwatch also has a 500 mAh battery.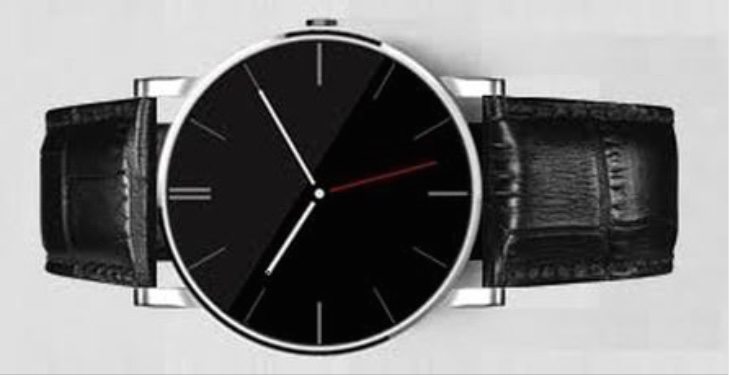 When you've taken a look at these Sony smartphone and smartwatch ideas we'd like to know what you think of them. Would you like Sony to come up with some Sony X devices like these?
Source: Concept Phones