Taco Bell app for Android and iOS hits problems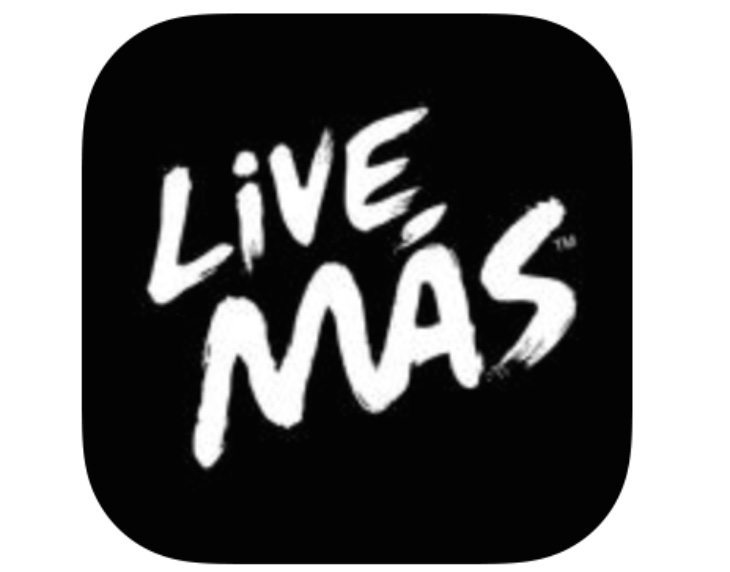 Recently we reported that the new Taco Bell app had arrived and since then it has gathered plenty of publicity. The app allows a user to order food from their mobile device so that it's ready by the time they get to the restaurant, although the order isn't prepared until you're within 500 feet. This has created a huge amount of interest, but it appears that the Taco Bell app for Android and iOS is hitting some problems.
Being able to place your Taco Bell order and pay from anywhere sounds like a great idea and the app offers the whole menu for users to browse through at their leisure. Once you get to the magic 500-feet away mark, your order is prepped and you can then pick it up at the drive-through. Effectively this means that users of the app can skip the line, although they cannot order the food to be picked up at a particular time.
The Android version of the app is available at Google Play here. It's compatible with devices running Android 4.0.3 or later and is a free app. The iOS version is at iTunes and is also a free app. It's compatible with iPhone, iPod touch or iPad running iOS 7.0 or later. We've been looking at the app descriptions at Google Play and the App Store and although the app is highly rated by some users who have had no issues, there are complaints from other users who have encountered problems.
For instance, on the Google Play Store one user of the app commented in the user reviews, "Galaxy S4. The app was working, but now it won't open," and only rated the app as 1/5 stars. Another app user rated the app with 2/5 stars and said, "31 Megabytes, Difficult to use, Slow The app is slow and difficult to use, takes up too much storage, and is ultimately just more trouble than going in and ordering. I like the effort, but the UX team and whomever decided that a 31+ megabyte non-native app was a good idea needs to be fired."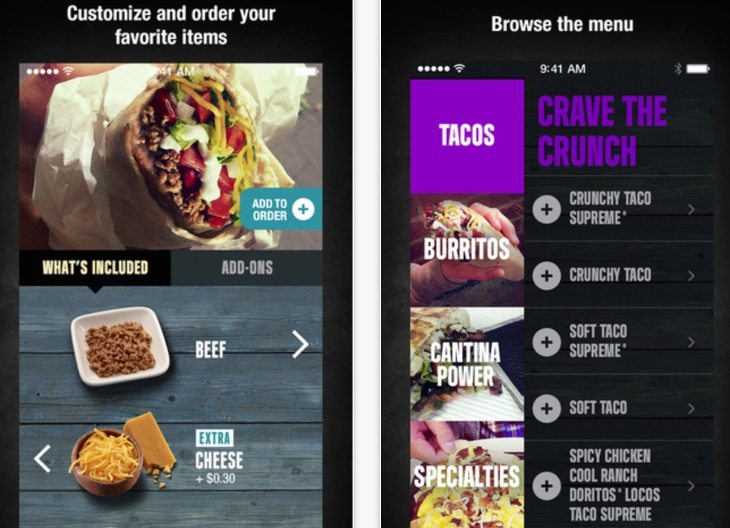 Another commenter wrote, "App forces closed now. Happy to know they do the app here but sad that the app doesn't work." Yet another said, "Won't show any TB near me. Map loads but shows nothing anywhere me… even though there's one down the street. Worthless if I can't order anything!"
While most of the negative user reviews concern the app itself, others were more about Taco Bell's implementation of the app. For example one person said, "Checked seven Taco Bells in my area and according to the app, none offer mobile ordering yet. Why introduce the app before stores are equipped to utilize the technology?"
In the interest of fairness there are plenty of people with a lot of praise for the Taco Bell app, and it has still managed to gain a high rating overall. At present it's rated 4.5/5 on iTunes and 4.4/5 on Google Play, although it's clear that there are some issues that need ironing out. With this in mind we'd like to hear from users of the Taco Bell app.
If you've already used the Android or iOS app to order from Taco Bell has everything run smoothly for you? Maybe you're totally happy with the app, or like the commenters above perhaps you ran into difficulties? Let us know with your comments.