Xiaomi is gearing up to launch the Xiaomi Mi4 Youth Edition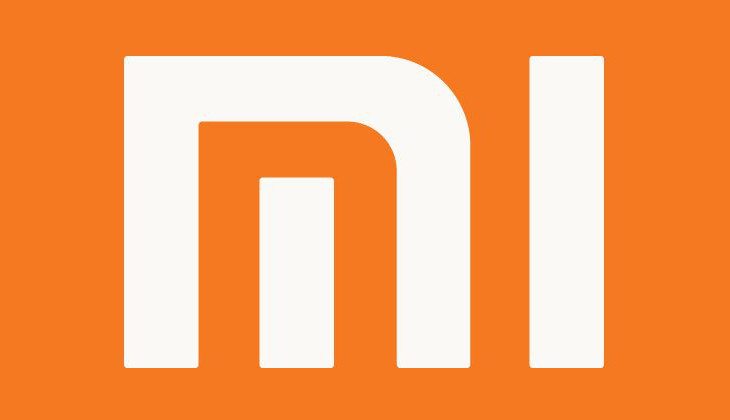 Xiaomi's Mi4 has been an extremely popular handset, and it has also been tough to get in some parts of the world. The company appears to be gearing up to release an alternative version of its flagship with the Xiaomi Mi4 Youth, and as its name implies, it's aimed at the youth movement.
If you expect the Xiaomi Mi4 Youth to have a souped up audio system, wild colors or anything actually geared towards younger folks you would be wrong. The company's idea of "youth" means a cheaper device that they can afford without breaking the bank. Details are beyond vague at this time, but here's what we've learned so far.
The company's CEO, Lei Jun, announced the Xiaomi Mi4 Youth on Weibo today and said it will sell for 1,799 yuan. That's around Rs. 17,000 which is a bit cheaper than the Rs. 19,600 price tag on the regular edition. The only Xiaomi Mi4 Youth specs mentioned were 2GB of RAM and 4G LTE, the Mi4 has the latter, but comes with 3GB of RAM. It remains to be seen if the Youth model will keep the FHD display, and Snapdragon 801, but the cameras should stay the same if they want to keep the younger crowd happy.
It can become tiring seeing variant after variant roll out from smartphone manufacturers, but not so much in Xiaomi's case as they're handsets are always in short supply. The Xiaomi Mi4 Youth will be released in China next week on November 11th through T-mall, and while nothing is confirmed, there is always a good possibility it could find its way to India and other regions before the end of the year.
How much of an adjustment do you think Xiaomi can afford to make to the Mi4 Youth and still justify the price tag?
via – 91mobiles