Top iPhone 6 /6 Plus cases from Element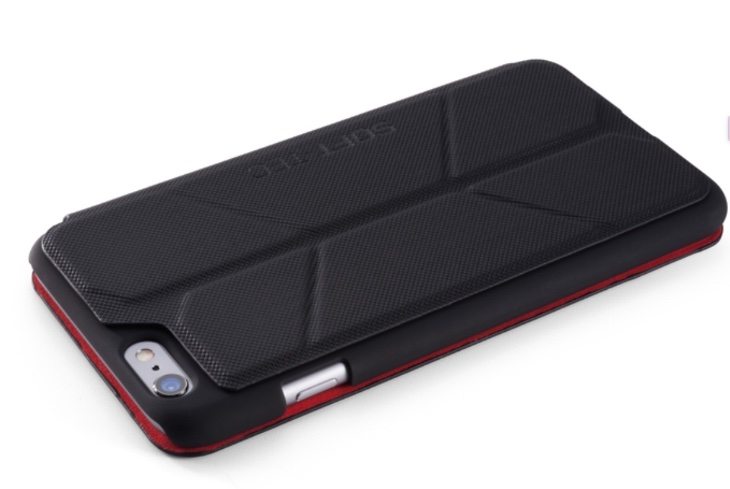 If you've been looking for a case for your Apple iPhone 6 or iPhone 6 Plus then we're sure you'll know what we mean when we say there's a massive variety available. It can be difficult to know where to begin so we've been taking a look for some of the best iPhone 6 cases up for grabs. We have details of some top iPhone 6 /6 Plus cases from Element that could be just right for you.
The first of these Element cases is available now for both the iPhone 6 and 6 Plus. It's called the Soft-Tec Case and has a slim and stylish design that is also ultra-protective. The wraparound case features tough outer Tech Grip material and a high impact rubber tone shell. It has a plush synthetic suede liner to protect the display and also features a handy credit card slot.
The Soft-Tec Case offers easy access to function buttons and jacks and includes a useful stand with adjustable viewing angle. This case is available in black/red or white/gold color options. The price for the iPhone 6 version is $49.95 while for the iPhone 6 Plus case it's $54.95.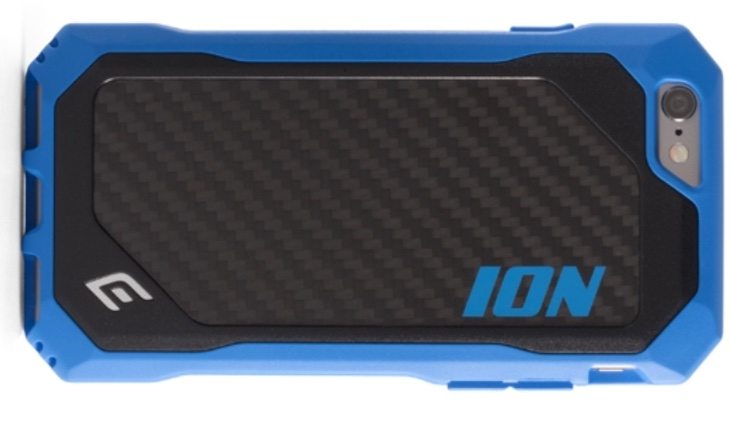 Alternatively Element has an Ion Case (pictured above) but so far this one is just for the iPhone 6. This is a bit more sturdy-looking and has an impact-resistant thermoplastic polyurethane (TPU) body. It has ergonomic shaping and integrated TPU buttons and features an aerospace grade carbon fiber polycarbonate backplate for a striking look. The case is sold in black or electric blue color options for the iPhone 6 and the price is $49.95.
If you want to find out more information or order any of the above cases you can do so by heading to this Element product page. You may also be interested in our recent articles about a rugged case for the iPhone 6 from Gumdrop, or Catalyst iPhone 6 and 6 Plus waterproof cases.
If you're considering ordering either of the above Element cases for your iPhone 6 or iPhone 6 Plus, it would be interesting to hear if you'd recommend it to other readers. Do drop us your comments on this by using the box below.