The Gionee V183 joins the Big Battery Club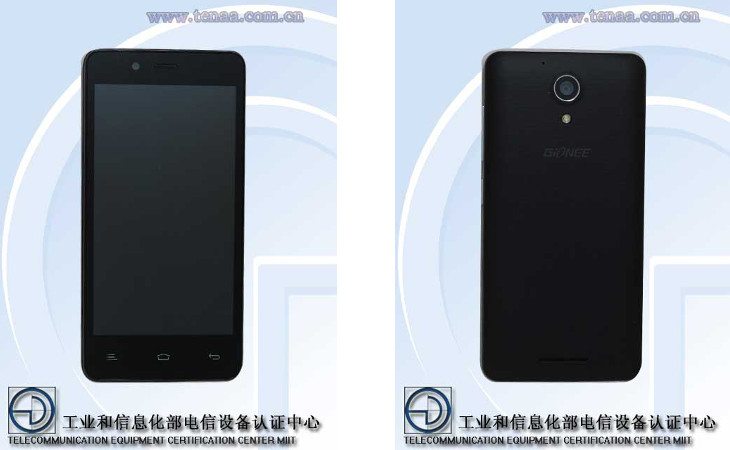 Smartphone manufacturers tend to follow trends, even if it doesn't seem like it at times. The latest craze seems to be massive batteries, and Gionee doesn't want to be left out of the party. They've got a new handset on the way with the Gionee V183, and it has a juice box that will keep your handset going for days.
The Elephone P5000 made an appearance yesterday, and it has one of the biggest batteries we've ever seen in a handset with its large 5,650mAh battery. The Gionee V183 doesn't quite have one that large, but we actually know its specs whereas we know next to nothing about the P5000.
Gionee decided to go small for the V183 as it has a 4.5-inch display with a resolution of 854 x 480. The rest of the Gionee V183 specs are right in line with the rest of the mid-range crowd, so you're looking at 1GB of RAM, 8GB of expandable storage, and a 5MP/0.3MP camera combo. We assume it will run Android 4.4, and it clocks in at 170grams with a huge 4,000mAh battery.
The Gionee V183 specs won't impress, but the 4,000mAh battery will keep your handset kicking for days when coupled with that 4.5-inch display. This one just breezed through TENAA, so we don't know a price or release date, but you can expect to hear something official soon.