New mid-range Motorola smartphone gets Benchmarked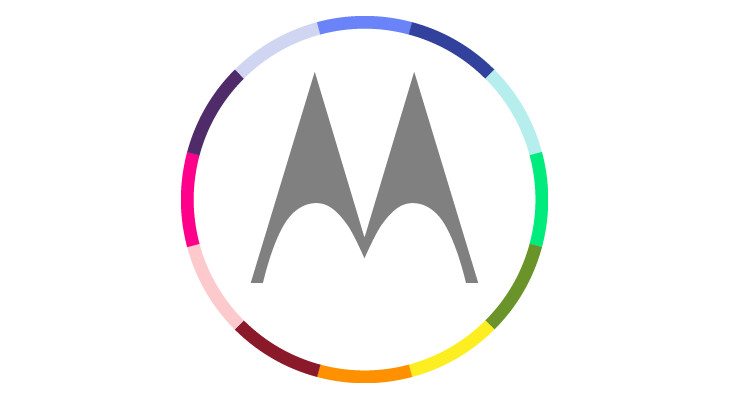 Motorola has had a pretty solid year in 2014, and it's going to get a little better whenever the Nexus 6 starts to roll out. The company may not be done yet either as a new device has just popped up online, and it sports one of the new 64-bit chips.
A new Motorola handset has shown up on Geekbench, and it is shown to have a 64-bit Snapdragon 410 under the hood. It has 1GB of RAM, and was running Android 4.4.4. Unfortunately, that's about all we know as there was no model number aside from "Motorola TBD" which gives us next to nothing to go on.
Motorola has already refreshed the Moto X and Moto G, so the most likely candidate for the new Moto handset would be the Moto E. If that's the case, the 410 would certainly be an upgrade in the processing department compared to the Snapdragon 200 found in the previous models. That said, this could be a new mid-ranger altogether, as we really just don't know enough about it at this time.
The majority of consumers have been pleased with Motorola's 2014 smartphone lineup, and while the Moto G isn't that old, a quick refresh in time for lollipop isn't out of the question. As long as they keep the price down, the new handset should prove popular regardless of what its final name turns out to be.
Would you like to see another Moto E with a faster SoC or would you rather see something new from Motorola?
via – GSMarena