The Oppo 1105 is a 64-bit Android handset for $212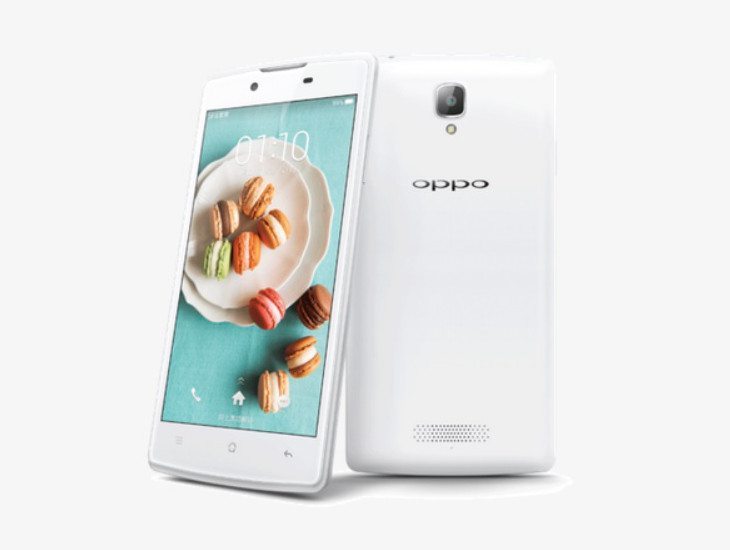 Last week the Oppo U3 leaked online, and today we're getting a glimpse of another upcoming handset from the company. The new model is known as the Oppo 1105, and it's a mid-range handset that won't break the bank.
The Oppo 1105 is similar to the U3 in only one area — the processor. Both handsets will sport the 64-bit Snapdragon 410 although the Oppo 1105 will only have 1GB of RAM compared to the 2GB that's rumored to come with the Oppo U3. The device will have a 4.5-inch display with a resolution of 854 x 480, and you'll get 16GB of storage to work with.
The rest of the Oppo 1105 specs show a 5MP rear camera, 2MP front-facing camera, and dual-SIM support. All the usual connectivity options are present including WiFi and Bluetooth 4.0, but you'll also get the advantage of a Cat4 LTE modem. Last but not least, is a 1,800mAh battery and Android 4.4 with Color OS 2.0 on top.
It's nice to see Oppo branching out a bit with some mid-range handsets, and the Oppo 1105 will be affordable as the price is said to be around $212 in the states. It's not the new slick new Oppo N3, but it is an option for folks on a budget that enjoy the company's products.
via – blogofmobile