Moto Maxx to be a localized device, no plans for a European release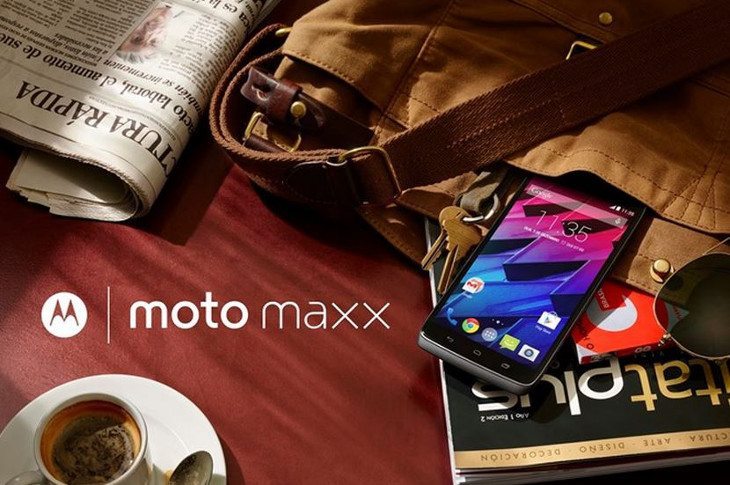 When the Droid Turbo was released as a Verizon exclusive, folks on other carriers let out a sigh, and then began deciding between devices like the Nexus 6 and Note 4. There was hope for a global rollout with the unveiling of the Moto Maxx last week as it's the Turbo sans Verizon branding, but those hopes have been dashed today as it appears the Moto Maxx will be localized to only a handful of regions.
If you held out hope for a normal-sized Nexus device this year, the Droid Turbo is your best bet as it's made by Motorola, and is essentially a mini Nexus 6 without Lollipop and speedy updates. It's a QHD powerhouse with specs that make other devices quake in their cases, and it was announced as coming to Brazil, Mexico and Latin America as the Moto Maxx.
As you'd expect, folks got excited when the Moto Maxx was announced, and many (us included) assumed it would eventually roll out to Europe at the very least. That doesn't seem to be the case as a tweet from Motorola France has revealed. When asked about the Maxx aka Droid Turbo coming to France, they said it wasn't going to come to the region or any other European markets.
Buyers looking for the Droid Turbo in other regions or on a different carrier only have the import option at the moment. There's still a chance the Turbo could pop up sometime down the road in a different variant specifically for Europe, but it's appears as if Verizon and Moto have really locked this handset down for the most part.
Are you disappointed to hear that the Droid Turbo will be region specific?
via – BGR