CyanogenMod 11.0 M12 latest build released for download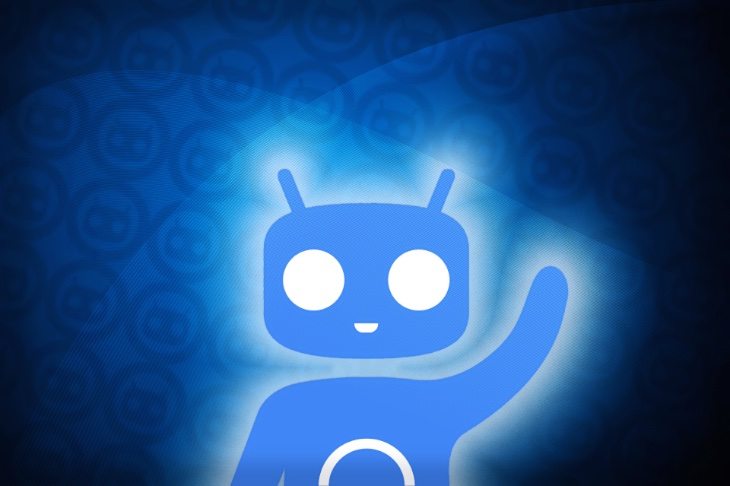 Many Android device users are fans of the CyanogenMod custom open source operating system as an alternative, and today it's reported that the CyanogenMod 11.0 M12 latest build has released for download. This new CyanogenMod build has been listed on the official site and is available for compatible devices.
If you're wondering if your device is one of those then we can tell you that CyanogenMod 11.0 M12 is compatible with the Amazon Kindle Fire HD 7, HTC One M8, HTC One Max, Motorola Razr, Nexus 7 WiFi, Samsung Galaxy S4, Galaxy Note 3, and Galaxy S4 Mini, Sony Xperia Z, Xperia Z Ultra and Xperia Tablet Z. Other devices will be added to the list over time.
The latest 11.0 M12 is said to be built on the Android 4.4.2-based CM 11.0 M11, but there has not been an official changelog for it yet. However, CM 11.0 M11 included a signal strength fix for some devices, framework and core app updates, further improvements and bug fixes, and more. Interestingly a new Cyanogen version is already in development based on Android 5.0 Lollipop.
Worry about people catching a glimpse of your PIN code strokes? Check out Scramble PIN Layout feature on Cyanogen OS http://t.co/nqJtPHfhim

— Cyanogen Inc. (@CyanogenInc) November 10, 2014
Further news surrounds the OnePlus One phone that's based on CyanogenMod. The CM 11S 44S OTA update recently arrived for the device that focuses on a touchscreen issue. Now Cyanogen has tweeted a teaser for a new feature that's likely to arrive in an upcoming update for the OnePlus One. This is a scramble pin layout feature that will step up phone security.
For the CM 11.0 M12 download list head to the CyanogenMod site here. Are you pleased to hear that this latest build is now available? Drop us your comments in the box below.
Via: NDTV Gadgets AND 9to5Google