Latest Redmi Note India launch news from Xiaomi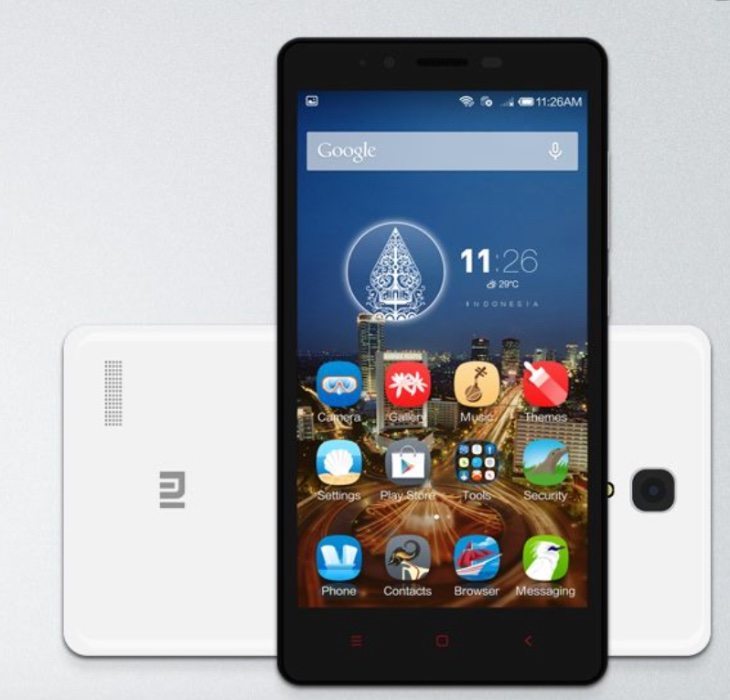 The Xiaomi Redmi Note smartphone is taking longer to release for India than anticipated. The phone was made official in August and at that time Xiaomi spoke about plans for the phone to be available in India before Diwali. Now there's some further news on this with the latest Redmi Note India launch news from Xiaomi.
There's a massive amount of interest in India for Xiaomi phones following the success there of the Xiaomi Mi3 and Redmi 1S, although many consumers have had difficulty actually managing to purchase these devices because of the flash sales system. Many are now waiting eagerly for the Redmi Note and want to know when it will go on sale.
Now Xiaomi Vice President of Internal Operations Hugo Barra has been speaking again about the Redmi Note. Barra took to Facebook yesterday to announce that 10,000 units of the Redmi Note had sold out in just 40 seconds in Indonesia. While he didn't mention a precise date for the launch in India Barra did say, "Redmi Note coming to India next."

Last month when asked about availability of the Xiaomi Mi4 for India, Barra said that the estimated time was late December this year or early January in 2015. He also said that he didn't feel that sales of the Redmi Note would be conflicted by the Mi4 "even if we launch them together." Hopefully, after the latest statement on Facebook we will see the launch of the Redmi Note for India before much longer, not necessarily at the same time as the Xiaomi Mi4.
If you haven't yet decided on the Redmi Note you might like to check out a recent review of the phone for India for details of specs and features, and also a gaming review at the links provided. Are you a potential buyer of the Xiaomi Redmi Note? Perhaps you've already purchased another smartphone instead as you didn't want to wait any longer. We always appreciate hearing from readers so do send us your comments.
Via: NDTV Gadgets