Nexus 4 Android Lollipop update coming really soon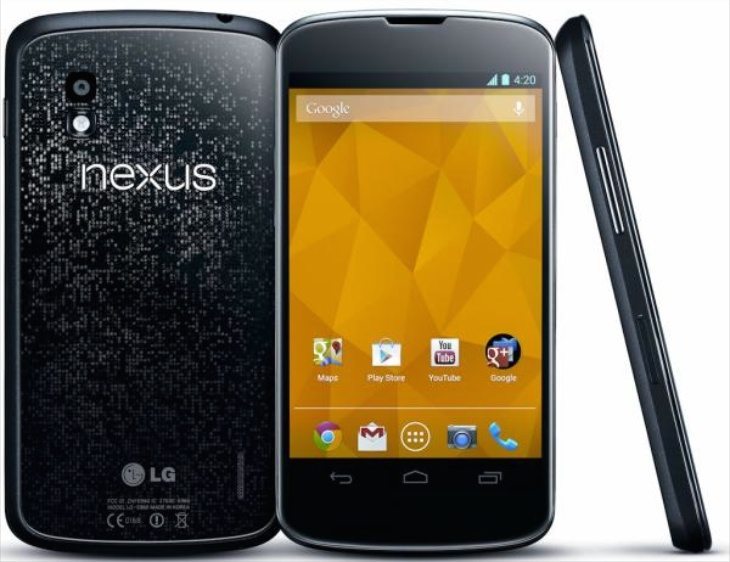 Whenever a new version of an operating system is announced (and later available), there's tremendous excitement among users eager to have the latest and greatest. If that operating system happens to be the latest version of Android, version 5.0 codenamed Lollipop, and, if those users happen to be Nexus device users, then it's an entire different story. Yesterday Google shared some great news with a large part of the Nexus user base, as the Lollipop version is officially rolling out to Nexus devices, namely the Nexus 5, and the 2012 and 2013 Nexus 7, alongside the Nexus 10 (the Nexus 6 and Nexus 9 come with Android 5.0 Lollipop preloaded).
However, a smaller, but important part of the Nexus user base has been left in the dark; those who still own a Nexus 4 had no information regarding an exact roll-out date, despite seeing and hearing hints from all over that their LG-made 2012 Nexus phone will be on the distribution list.
Some good news has surfaced for those fine people, courtesy of Sascha Prüter, the Android Engineering Program Manager at Google. He didn't say much, but what he did say is reassuring: "locked and loaded" is the status of the refresh, which has the build number LRX21T (from which we can easily deduce that we're looking at the Nexus 4 Android Lollipop update).
However, before you get your hopes too high, you need to know that there is no factory image yet hosted on Google's servers. Sascha Prüter said that "staging the factory images always takes some time", which is fine, but he didn't mention nor hint towards a specific roll-out date. If yesterday's experience with the rest of the Nexus devices is of any indication, in those particular cases, Google managed to move fast enough to deliver the over-the-air update within 24 hours. Of course, we can't take this for granted, but if Nexus 4 users are as lucky as those rocking newer devices, we wouldn't be surprised to see the Nexus 4 Android Lollipop update being delivered over the air in time for the weekend.
That being said, if you have a Nexus, let us know of what you think about the update, and the slightly longer time it took Google to prepare it.
Source: Sascha Prüter (Google+)
Via: Pocketnow