Samsung Galaxy S5 Android 5.0 Lollipop expectations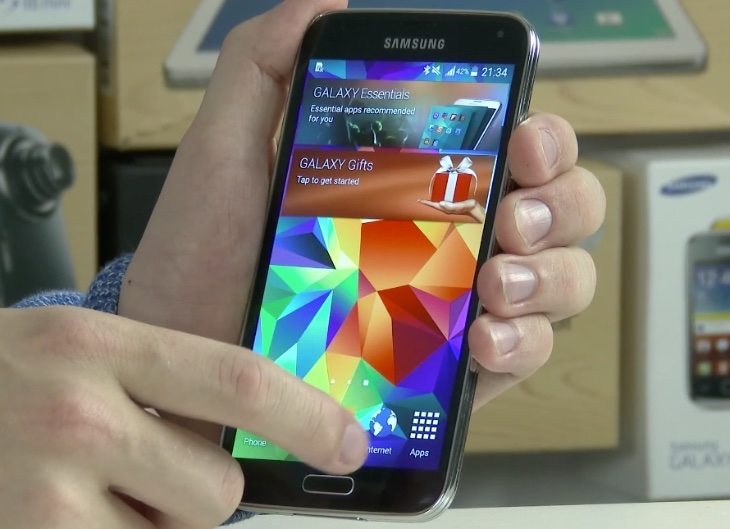 Google Nexus smartphones and tablets are always first in line to receive new Android updates, and the eagerly awaited Android 5.0 Lollipop has now started rolling out for some devices. Motorola and LG have also managed to push out the update for a few of their devices over the last few days, but as we anticipated there's nothing from Samsung yet. Today we want to discuss Samsung Galaxy S5 Android 5.0 Lollipop expectations.
Sony is another manufacturer currently testing Lollipop for some of its Xperia devices, while HTC has already set out some of its plans and is at least making an effort to keep its customers informed. Samsung though hasn't yet issued any firm news about expected timeframes for the Android 5.0 release for its devices, including this year's Galaxy S5 and Galaxy Note 4.
We know that that work on the upgrade is already ongoing as we've previously seen a preview of Android 5.0 running on the Samsung Galaxy S5 and even the earlier Galaxy S4. However, before Lollipop started rolling out for the first devices we discussed the race to the starting line and predicted that Samsung was unlikely to be among the first manufacturers to push out the upgrade.
Considering the dominance of Samsung with Android phones and tablets, it does seem strange that the company chooses not to keep device owners in the loop about when they can expect to receive updates. Even if the company cannot give specific times some customers would be happy to at least receive an estimated timeframe for arrival. Nevertheless it seems pretty safe to forecast that Samsung is likely to keep its customers pretty much in the dark, at least until much closer to the arrival of Lollipop for its devices.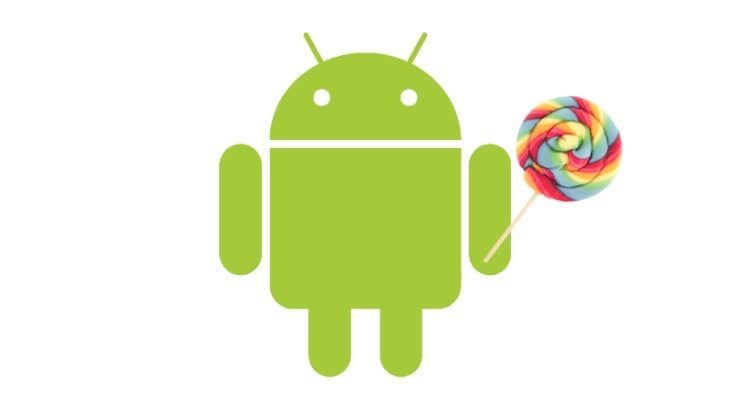 There have been earlier rumors that Lollipop might appear for the S5 and Note 4 as early as the end of this month or in December, but more recently that idea seems to have been dispelled. It's worth noting that even if the official update was to roll out for the Galaxy S5 in December these kinds of updates are usually pushed out in phases and can take many weeks and even months to arrive for all users. We can expect international unlocked devices to be the first to receive the update before it spreads to the US, and carrier model updates can arrive significantly later.
Another thing to consider is that Samsung often likes its new flagships to release running new software. Therefore the Galaxy S6 is likely to arrive running Android 5.0 Lollipop and so Samsung could decide to hold off on pushing out the update for existing devices before then. That's not an appealing thought, but it could certainly happen. This year's Galaxy S5 released in April so if the Galaxy S6 followed a yearly release cycle there could be quite a few months to wait.
Taking all of the above into account, we don't have an awful lot of faith that Samsung will manage to push out the official release of Android 5.0 Lollipop for the Galaxy S5 or Note 4 this year. We'd love to be wrong on this and Samsung could still surprise us with an earlier rollout, but our expectations on that are pretty low. It's also safe to anticipate that rumors about the Samsung release for the update will intensify the nearer we get to it, and very often this speculation turns out to be accurate.
We'd really like to hear your thoughts on the arrival of Android 5.0 Lollipop for the Samsung Galaxy S5, Galaxy Note 4 and other devices. Are you hoping that this time around Samsung is timelier in rolling out the latest update? Maybe like us, you're not holding your breath for the official Galaxy S5 Android 5.0 Lollipop release? Let us have your comments.