Xiaomi Mi5 images leak shows design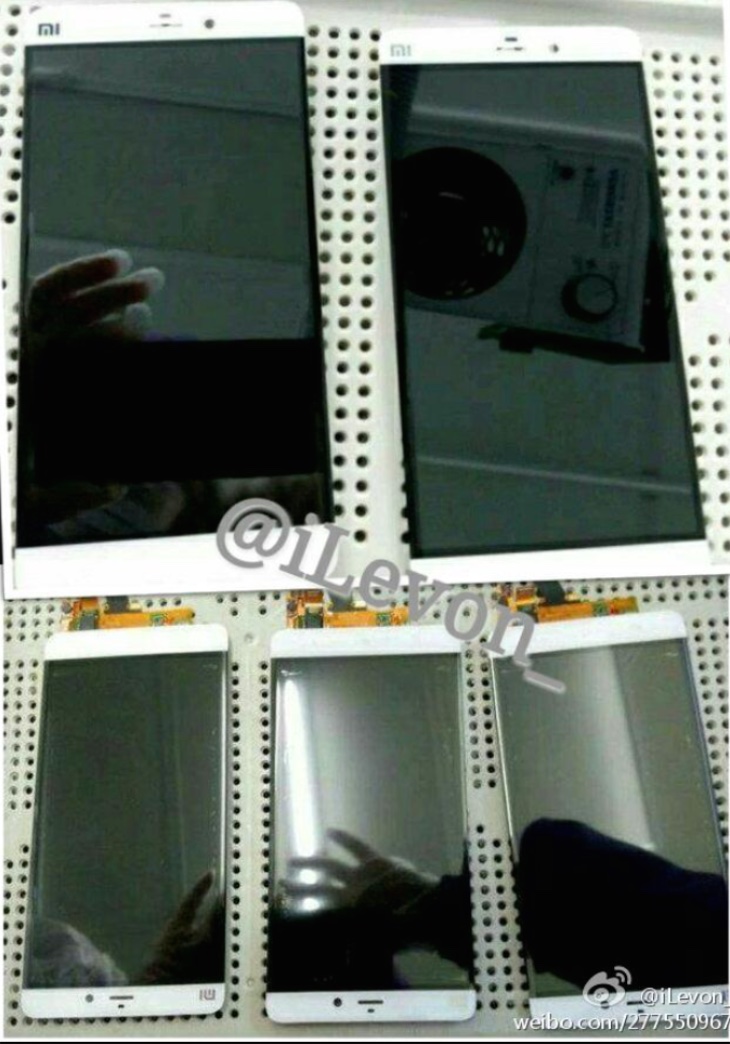 Xiaomi has been gaining quite a reputation for coming up with very decent smartphones with competitive pricing, such as the Redmi 1S, Redmi Note and flagship Xiaomi Mi4. Because of this there's bound to be plenty of interest in the Xiaomi Mi5, which we can expect to release next year. Now some Xiaomi Mi5 images have leaked that show the design.
Although Xiaomi is one of the more recent smartphone manufacturers it's reported that it's now the fourth largest, and in terms of profitability comes third following Apple and Samsung. That's quite an achievement, so the successor to the Xiaomi Mi4 is something that will be hotly rumored before it finally arrives.
New leaked photos of a device that's claimed to be the Xiaomi Mi5 have emerged from iLevon on Weibo, and although there are some similarities to the design of the Mi4 the new Mi5 bezels to the sides are virtually non-existent. The handset has an elongated look that would be useful for those who prefer one-handed operation, and generally we think this design has plenty of appeal.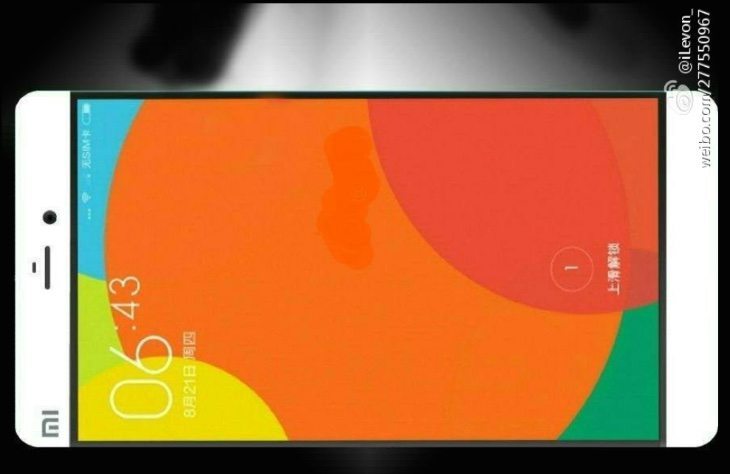 It's early days as far as specs are concerned, but those rumored so far are a Snapdragon 805 processor, a display with Quad HD resolution of 2560 x 1440, and 3GB of RAM. It's possible though that the phone could pack a Snapdragon 810 processor. We should note that we have no way of verifying the leaked images you can see here, but it's certainly plausible that these could be of the Xiaomi Mi5.
We'll be waiting to find out more about this upcoming smartphone, which is likely to be another success for Xiaomi and push up its profile even more, especially if pricing remains extremely competitive. Do you like the look of what you see in these images? Are you hoping that this is indeed the Xiaomi Mi5? Let us know with your comments.
Via: Concept Phones