New HTC Hot Deal offers up 50% off smartphone accessories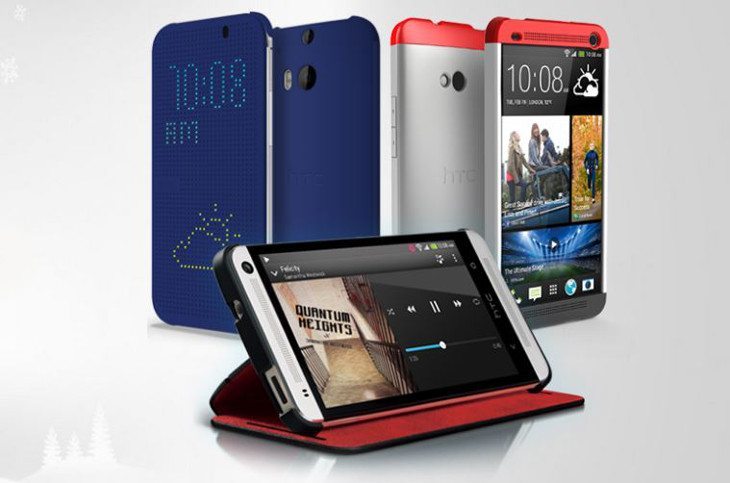 Everyone loves an awesome sale, and HTC gave folks one a couple of weeks ago with the HTC Hot Deal promotion. So far, we've seen two sales, and a new HTC Hot Deal promo has just gone live offering up 50% off smartphone accessories.
The HTC Hot Deal promo is live, and with it comes a great deal on several different smartphone accessories from HTC. While the sale doesn't include hardware like the previous Hot Deal sale on the HTC One M8 or Nexus 9, there are plenty of cool accessories to be had, all of which are half-price.
The HTC smartphone cases included in the Hot Deal sale include a Translucent Hard Case, Flip Case, the HTC Dot View case, and several versions of the HTC Double Dip Case. You can snag a pack of screen protectors, and there's no good reason not to have the HTC Rapid Charger 2.0. If none of those tickle your fancy you can always opt for the Battery Bar, HTC Fetch or HTC BoomBass speaker.
If you own the HTC One, M8 or Desire 510, you will definitely want to check out this week's HTC Hot Deals promotion. You'll also want to act quickly as it's only good while supplies last. As mentioned, everything is half price, so if you've been eyeballing the BoomBass or one of the expensive Dot View cases, you probably won't find one cheaper this year.
via – HTC