Samsung Galaxy S5, Note 4 update wait avoids Android Lollipop issues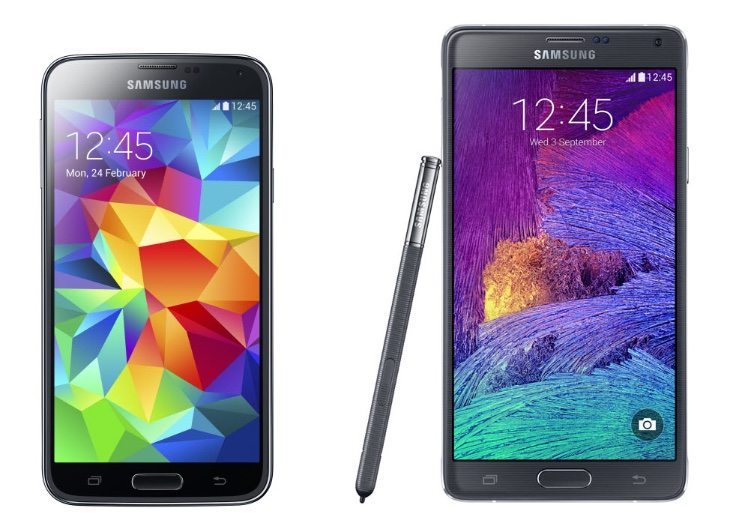 The Android 5.0 Lollipop update recently started rolling out for some smartphones and tablets, but if you're a Samsung device owner you will probably already know that you're likely to have to wait longer than most. Many owners of the flagship Samsung Galaxy S5 and Galaxy Note 4 handsets are waiting eagerly for their first taste of Lollipop, but with no firm news yet on when it will arrive. However, the Galaxy S5, Note 4 update wait has at least avoided some Android Lollipop issues.
The HTC Nexus 9 released with Android 5.0 while the Motorola Nexus 6 will also arrive running Lollipop out of the box. Some exiting Nexus devices including the Nexus 5 have already received the update, and the LG G3 and 2014 Moto X and Moto G have also been treated to Lollipop. As well as this, Sony devices are in testing and HTC is providing news to customers on expected timeframes for their devices, but although we've seen a look at Lollipop being tested on a Galaxy S5 it seems that end users could have quite a wait yet.
Samsung is a dominant force in Android devices, so it's sometimes hard to imagine why they have such a poor reputation for pushing out timely updates. Recently we reported on the update race and which manufacturers were likely to push it out first, and as predicted Samsung was once again missing from the starting line. Despite rumors that Lollipop could arrive for the S5 and Note 4 soon, Samsung hasn't issued any advice to customers about the expected time of arrival, and we know that this is something that many Galaxy smartphone users find frustrating.
While we appreciate that some device users waiting for the latest Android update can find this exasperating, there's a bit of news that might alleviate that annoyance, at least a little bit. Over the last week there have been a growing number of problems reported concerning the Android 5.0 Lollipop update. Last week we discussed WiFi connection issues that some Nexus device owners were having, and since then there have been reports of further bugs. These include the missing silent mode on devices with Lollipop and also Nexus 7 (2013) users losing the video playback function.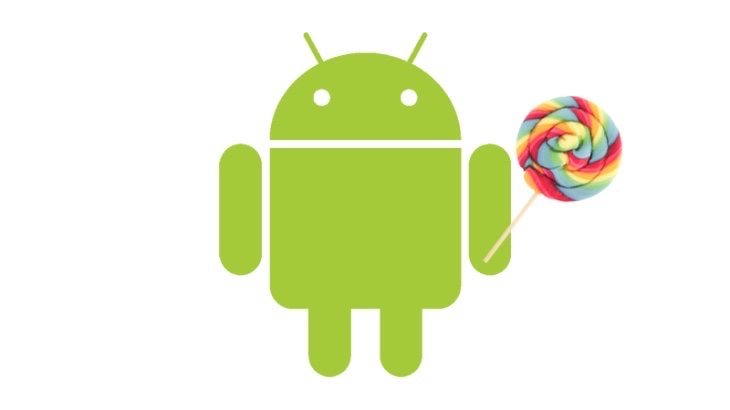 The difficulty connecting to WiFi networks is a real problem for some Lollipop device users at the moment, and it seems as though another update is sorely needed for Lollipop to bring some fixes. There have already been spots of Android 5.1 Lollipop, and this is likely to be a maintenance build bringing performance improvements and hopefully fixes with it. However, this still appears to be some way off, although we can't imagine that Google will hold off on some sort of incremental update before too much longer considering the reported issues.
As far as the Galaxy S5 and Note 4 are concerned, by the time Samsung eventually pushes out Android Lollipop we would hope that these current issues with the update would have been resolved. It's likely that owners of these devices will receive a later version to swerve the current problems that some are having, but we're pretty sure that many S5 and Note 4 users will still be concerned about the time it takes for updates to arrive.
As we've said previously, even once Samsung officially releases the Lollipop update it can take some months to roll out to all users. The unlocked international models are usually treated first, while those in the US with carrier models normally have a much longer wait. Nevertheless, at least once Lollipop does arrive for the Galaxy S5 and Note 4, it will hopefully be without all the issues that some are currently encountering.
We'd be really interested to hear from readers about this situation and Samsung's slowness in bringing the latest Android updates to its devices. Does the news of current issues with 5.0 Lollipop lessen the blow of having to wait for this update for your Galaxy S5 or Galaxy Note 4? Perhaps you think that Samsung could be more transparent about timeframes for updates, and at least provide an approximate schedule for the Lollipop release? Let us know with your comments.