Android 5.0 Lollipop woes worsen with Nexus text message issues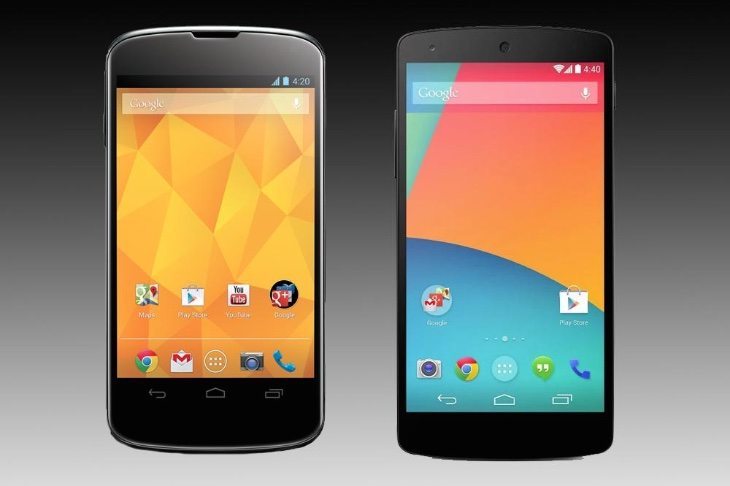 The Android 5.0 Lollipop update recently started making its way to devices, including some Nexus phones and tablets. However, the upgrade hasn't all been plain sailing so far, and we've already heard of several problems with the update. Now Android 5.0 Lollipop woes worsen with news of Nexus text message issues.
Last week we started hearing of various difficulties with 5.0 Lollipop when some Nexus device users reported WiFi connectivity issues. This was added to later in the week when users of devices running Android 5.0 started to complain about the missing silent mode on their handsets. Also some Nexus 7 (2013) owners reported that they were no longer able to use video playback.
Now a further concern is being reported by some users of the Nexus 4 and Nexus 5 on the AOSP Issue Tracker site. The bug has left some unable to send text messages, but as yet the problem seems to only involve certain carriers, implying that this stems from particular software or equipment that they use. Specific users reported to be affected so far are on Vodafone Netherlands, Mobistar Belgium and other operators, with other regions also affected including India.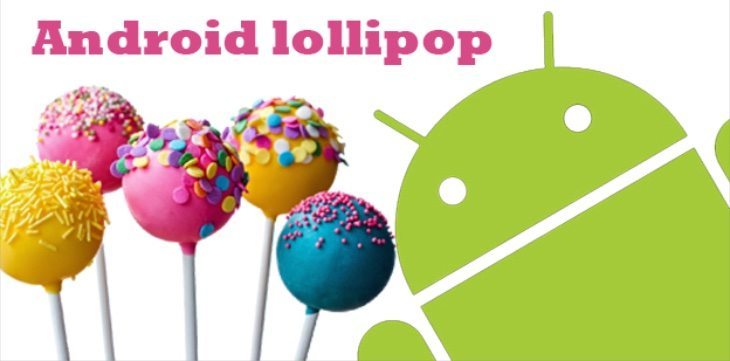 Receiving text messages seems to be fine but when sending messages some people are receiving an error code 38. Interestingly Google has acknowledged this bug in response to a tech blog who asked them about it. The site was told that Google knows about the issue and said that it also affects the Nexus 6 that is soon to be released, thereby backing up the theory that the issue revolves around how some carriers are interacting with Lollipop.
We imagine that Google is working hard on a fix for this issue as we speak, so hopefully everything will be ironed out soon. We expect that by the time Android Lollipop reaches other devices (such as the Samsung Galaxy Note 4 and Galaxy S5) the issues reported so far will have been resolved with further updates.
Are you a Nexus 4 or Nexus 5 user with a phone currently running Android 5.0 Lollipop? If so, has your device been affected by this text messaging problem or any other issues? Drop us a comment in the box below.
Source: Tweakers
Via: Phone Arena