Galaxy Note 3 Android 5.0 Lollipop update video preview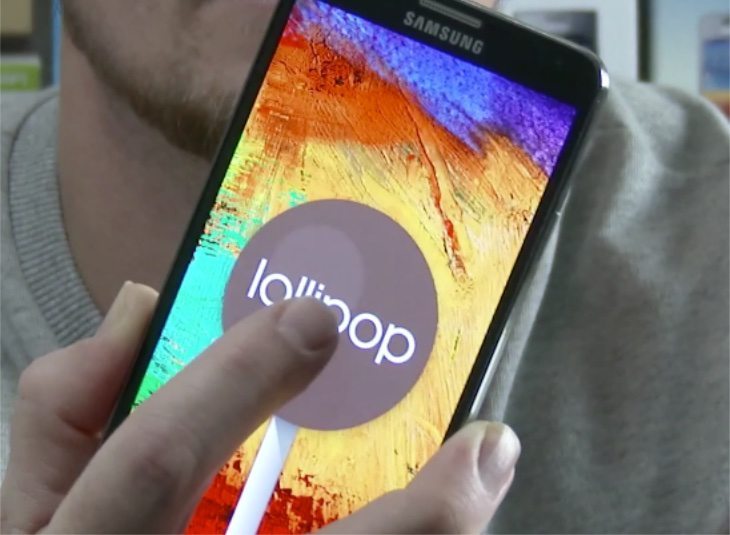 There's plenty of anticipation from device owners for the new Android 5.0 Lollipop upgrade, or should we say for those who haven't yet received it. Samsung has yet to confirm any timeframe for the rollout, but we can now give those with the Samsung Galaxy Note 3 a taster of what they can expect. Today we have a Galaxy Note 3 Android 5.0 Lollipop update video preview.
Recently we reported on Android Lollipop update expectations for Galaxy S5 and Note 4 users, which will undoubtedly be the first to receive it, as these are the latest Samsung flagships. It will be made available to some other devices from the company at some point, but as we pointed out this might not happen for quite some time yet. It's always good to get an idea of upcoming updates though, and we've already seen previews of Lollipop running on the Samsung Galaxy S4 and Galaxy S5. Now it's the turn of the Note 3.
Below this article we've embedded a YouTube video from SamMobile that shows some of the new apps and features that Lollipop will bring to the Note 3 and the new Samsung TouchWiz UI design. The five-minute tour of an internal build shows a similar experience to Lollipop on the Galaxy S4, although there are some difference to Settings and Multi-Window that improve multitasking. There are also new animations, new Settings icon colors and system-wide font, giving a nicely revamped look.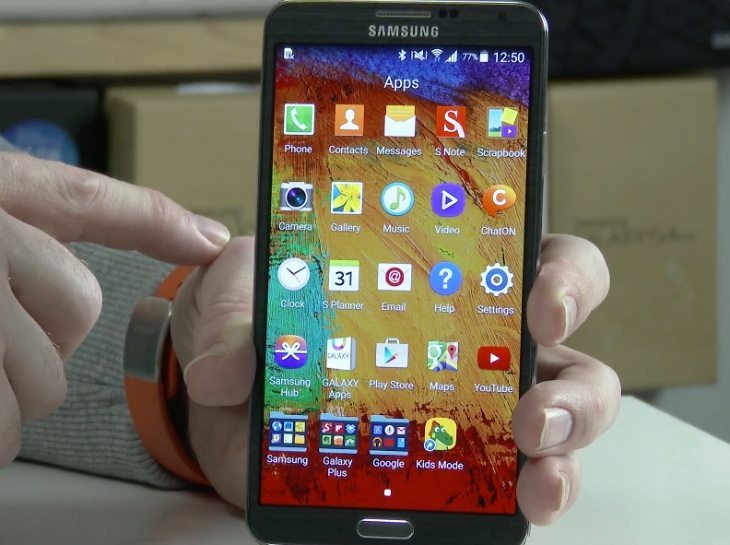 This leaked build isn't ready to be used as a daily driver yet, but does offer some tantalizers for Galaxy Note 3 users who are waiting. At the end of the video the reviewer makes an interesting point with some criticism for Samsung about the inconsistencies with the OS, but also notes that it appears almost ready for prime time.
If you're a Samsung device owner you will already know that the company isn't prompt at pushing out new OS updates, and as we predicted hasn't been very forthcoming about keeping customers informed. However, you might be interested in our recent report where we outlined how Galaxy S5 and Note 4 owners have at least avoided some of the Android Lollipop bugs that have come to light so far.
When you've checked out the video beneath this post we'd be really interested to know what you think of this look at Android 5.0 Lollipop for the Samsung Galaxy Note 3? Are you itching for this update to release for your Samsung device? It would be good to receive your comments.