iPad Air 2, Mini 3 prices and Friday launch prospect for India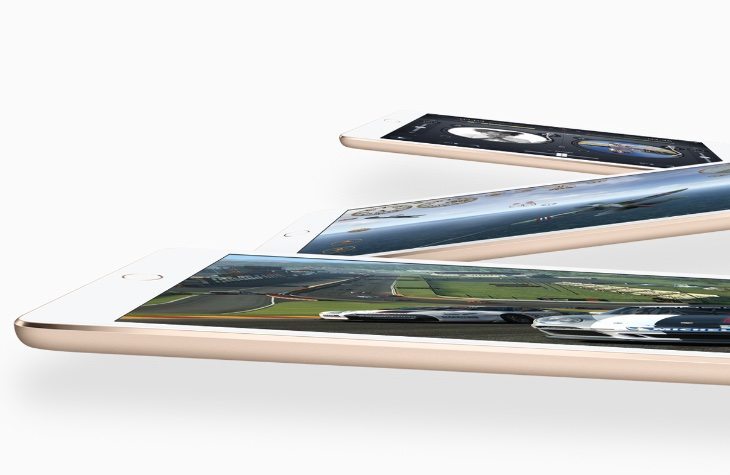 The Apple iPad Air 2 and iPad mini 3 tablets released to some markets in October but buyers in India are still waiting for them to arrive. These are hotly awaited top-flight devices and there's some promising news today as the iPad Air 2 and Mini 3 are both touted for a Friday launch for India. Although Apple has not confirmed this it does seem very likely, and we also have details of prices.
Apple makes a habit of releasing new devices in India before the weekend for optimum sales on opening day. Also it has been noticed that the Apple India online homepage now proudly displays the iPad Air 2 instead of the iPhone 6 that took centre stage previously. As well as this, one retailer who is normally reliable has tweeted today to say that the iPad Air 2 and Mini 3 are "coming tomorrow."
All of the above makes it virtually certain that prospective buyers for these tablets in India should be prepared for sales to open on Friday, and with that in mind you might like a refresher on pricing. We'll begin with the larger of the two iPads and the iPad Air 2 price for India starts at Rs. 35,900. That's for the 16GB WiFi version while the 64GB model is Rs. 42,900 and the 128GB model is priced at Rs. 49,900.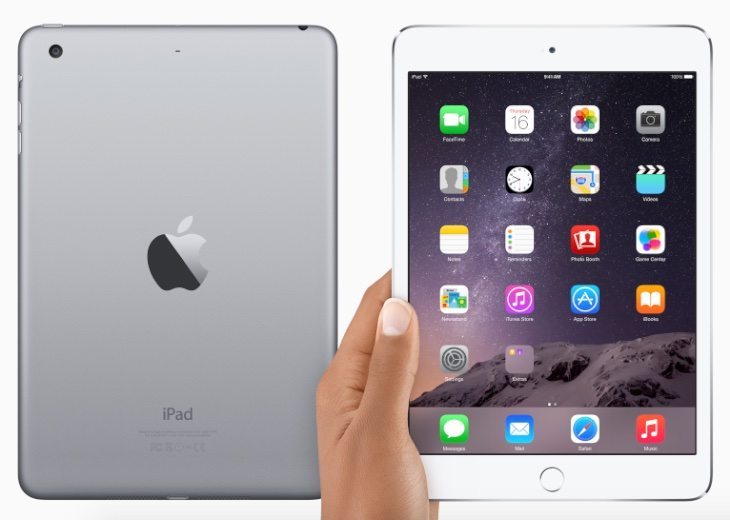 WiFi + Cellular models will also be up for grabs and the 16GB version of this iPad Air 2 is priced at Rs. 45,900. For the 64GB variant it's Rs. 52,900 while the top end 128GB model is Rs 59,900. If you want to read much more about the iPad Air 2 then you can check out our other articles on it so far at this link. These include comparisons with other tablets such as the Nexus 9 and Samsung Galaxy Tab S 10.5 as well as much more.
Turning our attention to the iPad mini 3 WiFi models. The starting price is Rs. 28,900 for the 16GB model while the 64GB and 128GB versions will set you back Rs. 35,900 or Rs. 42,900 respectively. For the WiFi + Cellular models the prices are Rs. 38,900, Rs. 45,900 or Rs. 52,900 for 16, 64 or 128GB variants respectively. For our previous iPad mini 3 articles with specs, features and more head here.
Both of these tablets will be on sale in gold, space grey, or silver colour options and both now feature the Touch ID fingerprint sensor feature. Have you been waiting for the release of the iPad Air 2 or iPad mini 3 in India? Let us know with your comments.
Via: NDTV Gadgets