Pantech Pop Up Note released for $315 in South Korea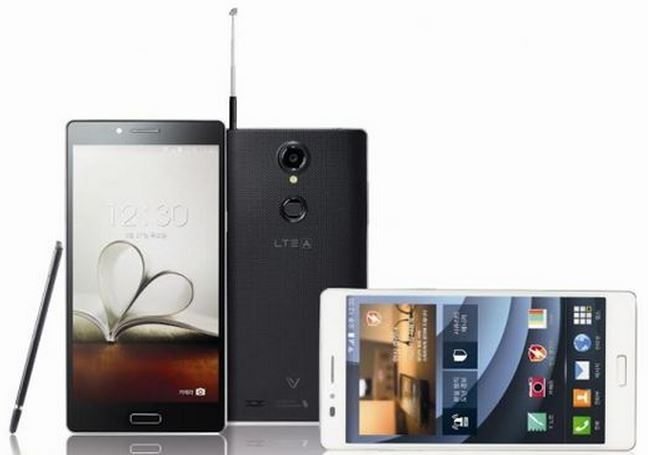 Pantech got themselves into a bit of a financial pickle, and recently went through an auction where nobody attempted to buy the company. While it's not good news for Pantech, the company has decided to release one of their best smartphones for dirt cheap with the Pantech Pop Up Note.
Things may not be going well for Pantech, but there's nothing wrong with the Pantech Pop Up Note. The device was supposed to be released earlier in the year and still manages to bring very solid specs to the table compared to flagships that have just launched. It also has a "Pop Up" Stylus that arises from the casing when you press a button.
The Vega Pop Up Note has a 2.3GHz Snapdragon 800 under the hood to go along with 2GB of RAM, and 16GB of expandable storage. The rear camera is listed as a 13MP unit while the front-facing snapper clocks in at 2.1MP. As for the screen, you'll get a 5.5-inch FHD display which puts the Pantech Vega Pop Up Note in phablet territory. Â Rounding things out for the Pop Up Note are LTE-A, a fingerprint scanner, and Android 4.4 KitKat.
The Pantech Vega Pop Up Note is priced at 352,000 won in South Korea which comes out to around $315 in US greenbacks. It is an absolute steal for what you're getting under the hood, unfortunately you'll only be able to get one through SK Telecom at the moment.
If the Pantech Pop Up Note becomes available in your area would you pick one up?
via – GforGames   source: Korea Times