Samsung Galaxy S5 update for further owners but not 5.0 Lollipop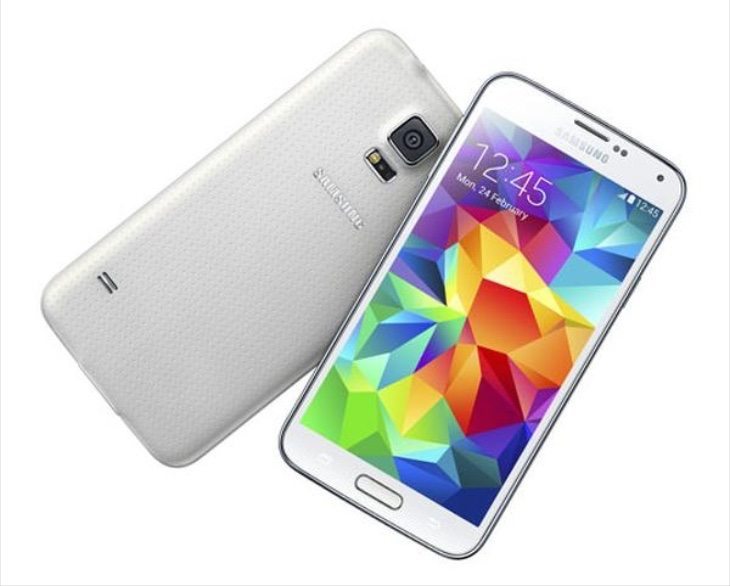 There are plenty of device owners eagerly waiting for Google's Android 5.0 Lollipop update, but we should remember that many haven't even received the later KitKat updates that were available. There's news today as a Samsung Galaxy S5 update has arrived for further owners of the device but sadly it's not Android Lollipop.
Only some select devices have received 5.0 Lollipop so far, and among them are some Nexus smartphones and tablets as well as certain LG and Motorola devices. We have already discussed the way that Samsung device owners usually have to wait longer than others and how little information the company supplies to owners itching for updates. We've also pointed out that even once the official Lollipop update rolls out for the Galaxy S5 and Galaxy Note 4 it could be some time later until it arrives for all models and carriers.
The following is a prime example of that as it's Sprint owners of the Galaxy S5 who are now receiving an update. However, don't get too excited as this is Android 4.4.4 KitKat that most users of the device received some months ago. It's being rolled out right now, but if you haven't yet received notification to your device you may need to be a little patient, as it will arrive in phases.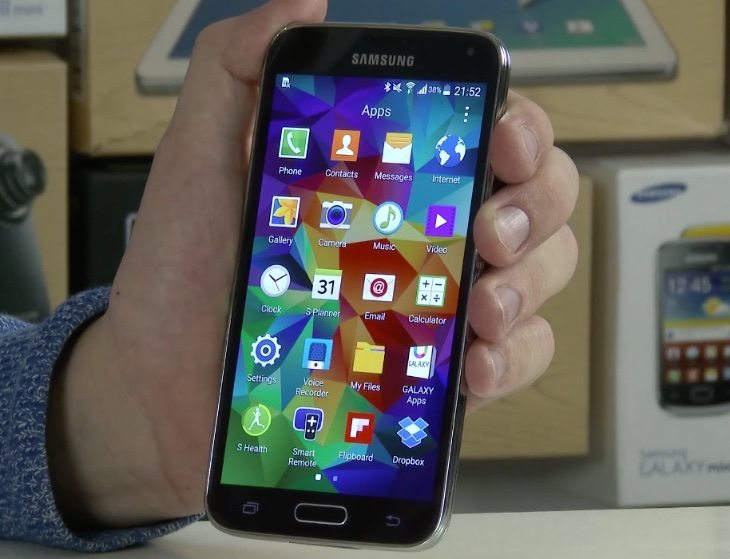 Once you've downloaded and installed the update to software version G900PVPU1ANK4 it will bring the last version of KitKat. There are also some additional improvements including international WiFi calling support, an HD Voice icon, and some security patches. You can see Sprint's official information on this update at the source below.
While this won't bring the desired taste of Lollipop, at least Sprint owners of the Galaxy S5 have finally caught up with other users of the phone. It's also worth pointing out that because Samsung isn't among the first manufacturers to roll out Android 5.0 Lollipop to its devices, owners are at least likely to avoid some Lollipop issues that have been noticed so far. However, somehow we still think owners of the Galaxy S5 and also the new Galaxy Note 4 would prefer prompter updates from Samsung.
Do you have the Samsung Galaxy S5 on Sprint? If so, are you pleased that your smartphone is finally being updated to Android 4.4.4 KitKat, or do you think Samsung could have been more on the ball with Android 5.0 Lollipop? Let us know by sending us your comments.