Xiaomi Redmi Note launch date for India touted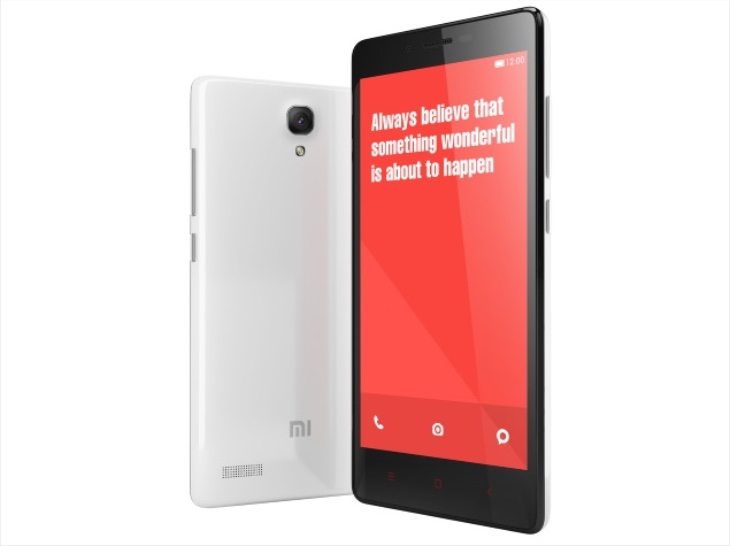 Following the massive success of the Xiaomi Mi3 and Redmi 1S in India, there's a huge amount of interest in the release of the Redmi Note. Xiaomi has been teasing the arrival of the phone for some time, and now the Xiaomi Redmi Note launch date for India is being touted.
A week ago we gave readers the latest news on the launch of the Redmi Note in India after Xiaomi's Hugh Barra posted on Facebook. The Vice President of Internal Operations for the company announced big sales of the Redmi Note in Indonesia and teased that the phone would be arriving in India next.
At present Xiaomi is running a contest on Facebook for customers in India, where participants get a chance to win a Redmi Note. The deadline for entering is Friday 21st November at 9pm IST. Now speculation is building about a claimed launch date of December 2 for the Redmi Note.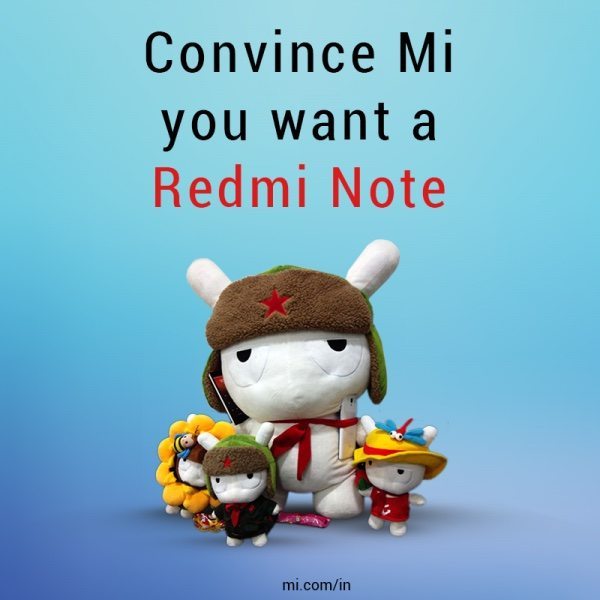 The Techolic reports that they are "quite confident" of this release date, and points to Xiaomi's partnership with Flipkart for smartphone flash sales. The report notes that these take place on Tuesdays at 2pm, which of course would tally for a December 2 sales date. While neither Xiaomi or Flipkart has confirmed this yet, it's worth circling that date on your calendar, as it could certainly be accurate.
There are likely to be many buyers waiting for December 2nd to come now, and if we hear anymore on Redmi Note India availability in the interim we'll be sure to let you know. It's worth noting that the company also expects to launch the Xiaomi Mi4 in India, and Barra previously estimated that this would take place in late December or early January 2015.
If you're wondering whether the Xiaomi Redmi Note is the right handset for you then you might like to check out a review of the phone for India and also a gaming performance review of the Note at the links provided. Maybe you've already decided that you will be trying to purchase the Xiaomi Redmi Note as soon as sales are available? We always appreciate your comments.
Via: NDTV Gadgets