iOS 8.1.1 problems stem growing complaints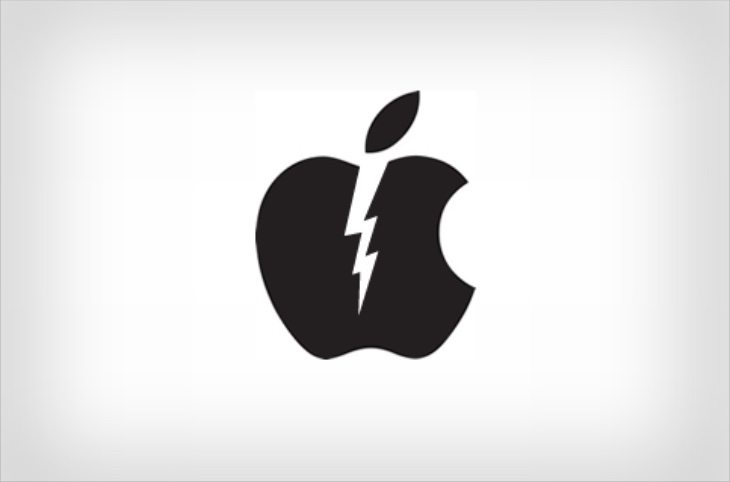 We'd like to be bringing you better news about Apple's latest iOS update, but unfortunately the latest iOS 8.1.1 with fixes is a hot topic of complaints from some iPhone and iPad users. iOS 8.1.1. problems are being reported, even though when we updated our devices it was looking fairly promising at first.
The various afflictions that have been affecting some iOS device users are plentiful and well documented. We've been writing about issues since iOS 8 first arrived back in September, and with ever update since then. When iOS 8.1.1 released last week focusing on bug fixes, our initial thoughts were that some problems had indeed been resolved and that everything looked like it was going smoothly.
Since September we've received literally thousands of comments and emails from our readers in response to different articles about Apple's iOS. A catalog of issues has been complained about concerning WiFi, cellular connectivity, battery life and much more, and the comments continue to come in on a daily basis. We've been having severe problems with our own iPad mini, although for us it was plain sailing with the iPhone 5S and iPhone 6 but we know this wasn't the case for everyone.
Our iPad mini had become virtually impossible to use because it had become so slow and also suffered from random crashes, app freezes, and more minor issues such as a glitchy keyboard and problems copying and pasting. When we downloaded the iOS 8.1.1 update we were initially pleased that the severe lagging and copying and pasting glitch seemed to be resolved. However, there are still problems with the keyboard and after time spent with the tablet we've realised the speeds are still not as fast as they used to be.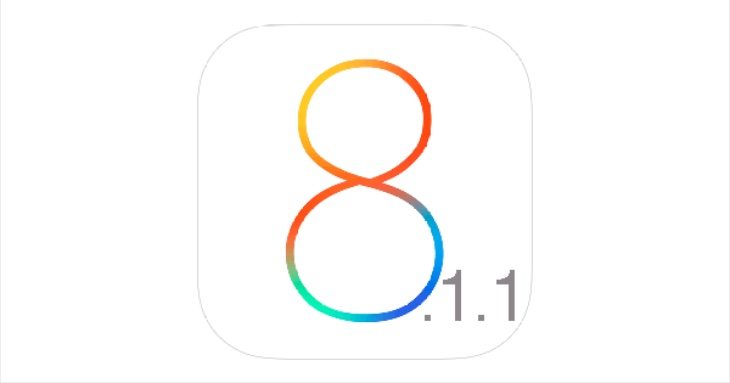 Although the release notes said that iOS 8.1.1 particularly focused on fixes for the iPad 2 and iPhone 4S, it also seemed likely that at least some issues would be resolved for other devices as well. Many device users are happy that some of the issues have certainly been fixed, but others are reporting that they are still having problems.
As well as this, users are also noticing fresh difficulties that they weren't having before. Our readers have been reporting this to us, for example one commented, "Updated my old iPhone 5 to ios 8.1.1 and immediately my mail would not download over WI-FI from any IMAP account – Exchange was fine. It all works with 3G and Edge – but regardless of which WI-FI network I used it failed. No worries I thought – brand new Iphone 6 coming. Opened it. Updated to 8.1.1 and that has the same problem. Grrrr! Brand new phone, which only receives mail eating up my data plan! Not happy!" A look at Apple Support forums shows much more evidence of problems with growing numbers of negative comments.
Some iPhone 4S owners are still having WiFi connectivity issues while some others with the iPhone 5S are having problems with Bluetooth following 8.1.1. Other people are having difficulties with copy/define not turning off or devices getting hot when playing games. We recently informed readers that iOS 8.2 beta 1 had been seeded to developers and the main focus of this is WatchKit support. However, it's increasingly evident that further fixes are urgently required, and many of us would like to see Apple concentrating on this.
Are you one of the growing numbers of iPad and iPhone users who are having difficulties with iOS 8.1.1? If so, did the issue exist before iOS 8.1.1 or is this a new problem altogether? What device are you using and what is the nature of your concern? Do let us have your comments.