T-Mobile Music Freedom ups the ante with a slew of new Music Services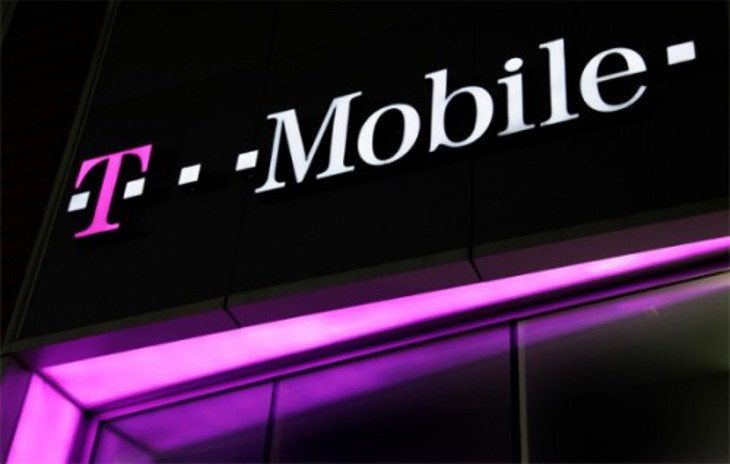 T-Mobile is called the "Uncarrier" for a reason as they like to shake things up. They've done just that several times this year, and today they really kicked things up a notch with a huge new T-Mobile Music Freedom update.
T-Mob has done a lot of cool things for their customers this year. This includes raising the trade-in prices on devices, offering new plans, and a little something called T-Mobile Music Freedom. The service was rolled out earlier in the year as a way to let users' stream music without affecting their data cap. At the time, there were several services missing, but that has been remedied today.
The new T-Mobile Music Freedom update brings a whopping 14 new music services into the fold. Folks with Freedom on Magenta will now be able to use Google Play Music, SoundCloud, RadioTunes, Xbox Music, Digitally Imported, Mad Genius Radio, Live365, JazzRadio, Fresca Radio, Fit Radio, radioPup, Saavn, RockRadio, and radio.com. Those new streamers join the rest of the gang on Music Freedom, which already includes Rhapsody, Spotify, Slacker, Pandora, AccuRadio, Songza, Rdio, Black Planet, Grooveshark, iTunes Radio, iHeart Radio, Milk Music and Radio Paradise.
If you love music and are thinking about switching carriers, the T-Mobile Music Freedom Promo is well worth making the jump. Streaming music can take a big hit on your data cap, and Magenta's program covers most major services. The update adding Google Play Music is a big deal, and a move that's going to make a lot of folks happy.
Would you make the jump to T-Mob if your favorite music streaming service was included?
via – T-Mobile