Lifeproof iPhone 6 waterproof case release is here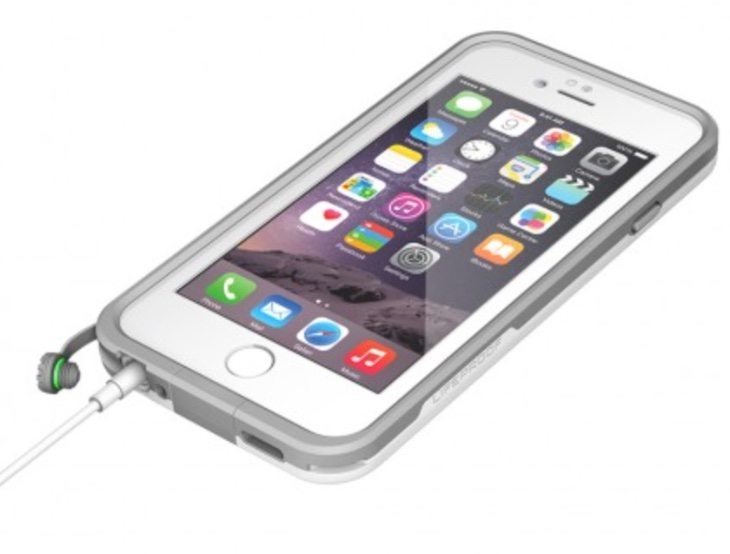 If you've invested a lot of money in the Apple iPhone 6 or iPhone 6 Plus then you might also be thinking of getting a waterproof case for it. We've been bringing you news on the wait for Lifeproof cases for both phones, and finally one is now available. We have information on a Lifeproof iPhone 6 waterproof case release, although at this point the wait goes on for other cases.
We first wrote about these Lifeproof cases back in September when Lifeproof posted a video teaser on its site saying they were coming soon. Earlier this month the wait was still continuing and we received many comments from readers to say they were eager to get their hands on one of these cases. Heading to the Lifeproof site meant that you could register for notification about availability of the frē or nüüd case for the iPhone 6 or for the nüüd case for the iPhone 6 Plus.
It's worth remembering that a good waterproof case does take a while to develop and test but the wait is now over, at least if you want the Lifeproof frÄ" case for the iPhone 6. This case is now listed as in stock although a 3 to 4 day order processing time is shown. The case is not just waterproof but also dirt proof, snow proof and shock proof, offering great all-round protection for your handset.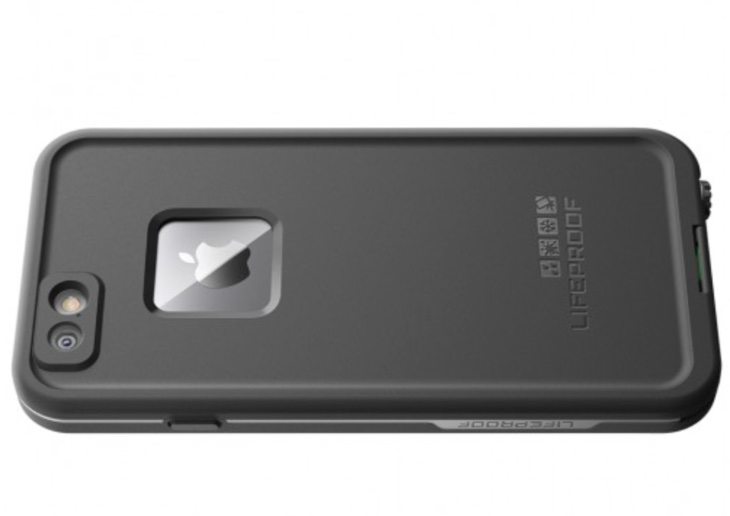 The case is thin and light and has a built-in scratch protector for the display. It offers convenient access to ports and controls and works with the Touch ID fingerprint sensor of the iPhone 6. The frē iPhone 6 waterproof case is also equipped with an anti-reflective-coated optical glass lens and enables maximum sound output and clarity with the Sound Enhancement System.
You can order the Lifeproof iPhone 6 frÄ" case at this online product page where it's priced at $79.99. It comes in black or white/gray color options. Unfortunately the Lifeproof nüüd case for the iPhone 6 and also the iPhone 6 Plus is still listed as coming soon, but hopefully it shouldn't be too much longer.
Are you pleased to hear that one of the Lifeproof waterproof cases for the iPhone 6 is now ready to order? Let us have your comments on this.