Samsung Galaxy S5 hope for Android 5.0 Lollipop update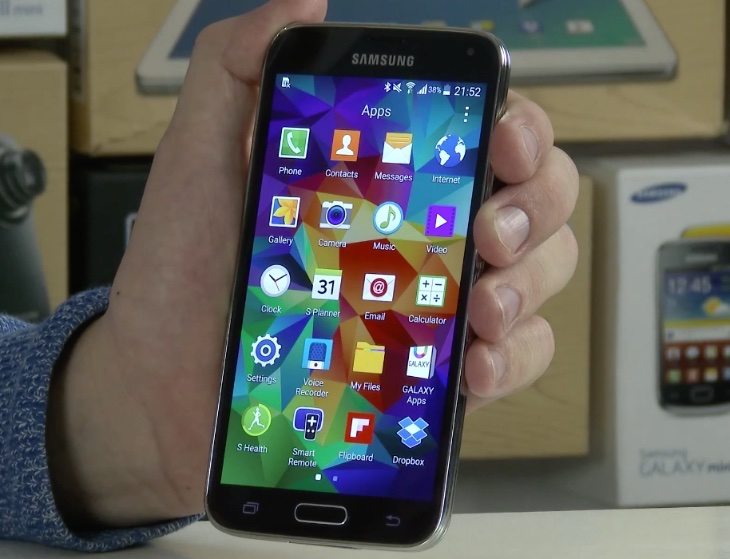 Android 5.0 Lollipop is on the loose and making its way to various devices, but many people are wondering when Samsung's flagships will be receiving the update. We've been pretty pessimistic about Samsung device owners getting this upgraded OS version quickly, but now there's some Samsung Galaxy S5 hope for the Android 5.0 Lollipop update.
At the beginning of the month we discussed this update for the Galaxy S5 and Galaxy Note 4 and pointed out that despite the fact that Samsung is a dominant force in the mobile industry, the company doesn't have a good reputation for pushing out speedy updates. Following this we reported on expectations for the arrival of Lollipop.
We reminded readers that even when the official update is ready for these devices it can take several weeks and sometimes months to reach all users. It usually appears first for unlocked international models while different carrier versions in the US are often among the last to receive the update. Although there have been rumors of an early release of Lollipop for the Galaxy S5 we weren't exactly hopeful that we would be seeing it any time soon.
However, we could be eating our words as a glimmer of hope has appeared in the form of proof that US carriers are now testing Android Lollipop on devices. A preview of Lollipop running on a Galaxy S5 unit was previously available, but now a leaked firmware build of Lollipop for the Sprint version of the Galaxy S5 (model SM-G900P) has appeared.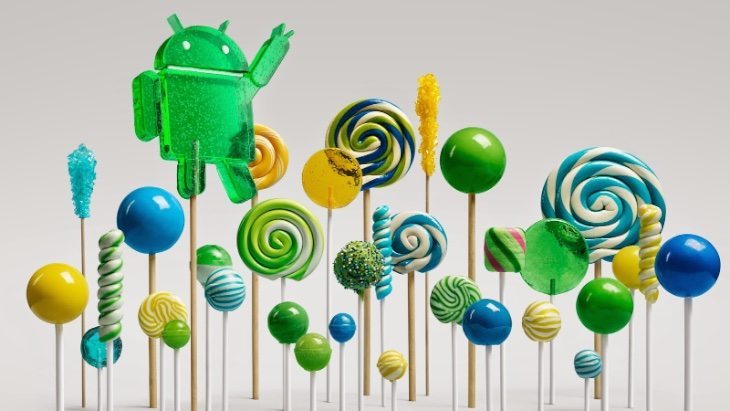 We'll point out that this is an early test build so further changes could still be made before the official update rolls out. Nevertheless it appears that basic functionality is working well with build number PVPU1BNKD. We would always advise readers to wait for the official rollout of the update, but if you really want to give it a whirl you can do so by heading to the source link below.
Please note that if do choose to update you should backup your device first as the flashable firmware will remove the data on the S5, and that this is only for the Sprint variant. Only attempt this if you are confident that you know what you are doing, and be aware that this could invalidate your warranty. The majority of Galaxy S5 owners will want to wait for the official update to begin, and although this isn't happening just yet at least we know it's a work in progress.
While we may want to be optimistic that US carriers testing out Lollipop for the Samsung Galaxy S5 indicates the official rollout may not be too far away, we have to remain realistic about this. It could certainly be that Samsung will surprise us and that Android 5.0 Lollipop could start arriving soon for both the Galaxy S5 and Galaxy Note 4, but at the moment it's a case of fingers crossed!
Are you eagerly waiting for the Samsung Galaxy S5 Android 5.0 Lollipop update to officially arrive? Are you hopeful that the leaked build for the Sprint version means that it could come sooner rather than later? Send your comments to let us know.
Source: XDADevelopers
Via: SamMobile