Sony Xperia M2 Android 4.4.4 update arrives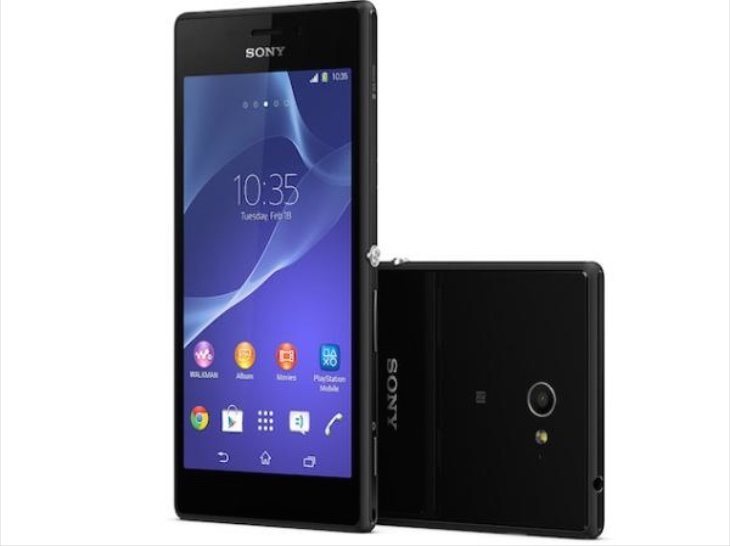 We always like it when a plan comes together and regular readers may remember that last week we told of an incoming update for some Sony Xperia M2 models. There was a possibility that this could be Android 4.4.3 or 4.4.4 KitKat and we can tell you that has now been confirmed. The Sony Xperia M2 Android 4.4.4 update has now arrived, though no doubt many owners are already looking ahead to Android 5.0 Lollipop.
When we previously reported on this we informed readers that PTCRB certification for a new firmware build had been received for the M2. The jump in build numbers indicated that this could be 4.4.3 or 4.4.4 KitKat and now the skip to the Android 4.4.4 update is official for LTE models D2303 and D2306, moving on from Android 4.4.2.
A sound delay bug had been noted on the previous version number 18.3.C.0.40 and the new software has brought a fix for that issue with version 18.3.1.C.0.21. Some users had also reported problems with battery drain but it's not yet known if that has also been resolved.
Sometimes when these updates are released for devices they are pushed out in stages over several days or even weeks, but it's likely that it will roll out pretty swiftly. We also previously reported that the Xperia M2 Dual and M2 Aqua had received PTCRB certification for new builds, but there's no news on the update for those models so far.
Meanwhile if you have one of the Xperia M2 variants you might be hoping for news on the Android 5.0 Lollipop update for your phone. We know this is in testing for some of the higher-end Xperia Z handsets but so far there's nothing concrete on the update for other Sony phones.
Are you pleased to hear that the above models of the Sony Xperia M2 are now being treated to the Android 4.4.4 KitKat update? Maybe you were hoping for news on Android 5.0 Lollipop? Let us know with your comments.
Source: Xperia Blog