Xiaomi Mi3, Mi4 and Redmi Note 4G sale is live for Black Friday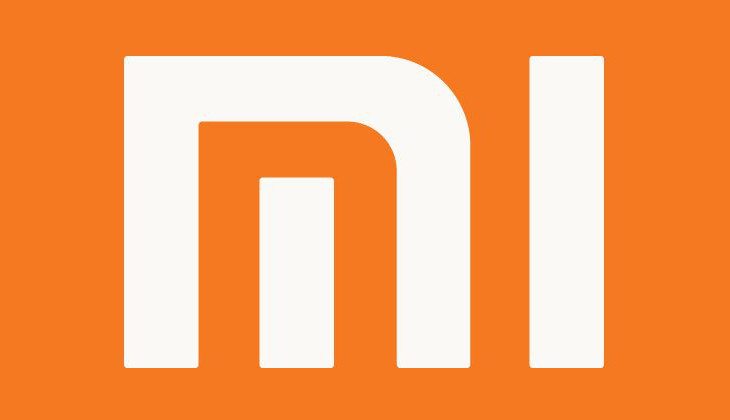 Just when you thought we were done with the Black Friday deals, we pull you back in for another one. This time around, we're going to take a look at the Xiaomi Black Friday sale which has put several popular devices up at discounted prices.
Xiaomishop is offering up the Xiaomi Black Friday sale, and you'll find eight smartphones currently on sale. This includes oldies and oddities like the Xiaomi Redmi 1S for $154 and Mi3 M3 2G handset for $309. The 3GB quad-core Xiaomi Mi4 can be yours for $379, and the 64GB Xiaomi Mi3 is getting a drop down to $339. You will also want to note that Xiaomi's popular Redmi Note 4G sale price is listed at $179.
Xiaomi has also discounted various accessories on their site, and if you need something for your handset, there's no time like the resent. Some of the listings we noticed included Tempered Glass screen protectors, batteries, covers, headsets and cases. Looking for headphones? They've got those discounted and the same can be said for the slates.
If you have ever wanted to try one of Xiaomi's handsets, now is the time with Xiaomishop's Black Friday sale. We aren't sure how long it will be live, but at the moment they have plenty to choose from, and you can ship from the European warehouse to save a few bucks on shipping, tariffs, and fees.
Will you take advantage of Xiaomi's deals or are you unimpressed with the Xiaomi Redmi Note 4G sale price?
via – GizChina   source: Xiaomishop