HTC Desire 830 idea with anticipated specs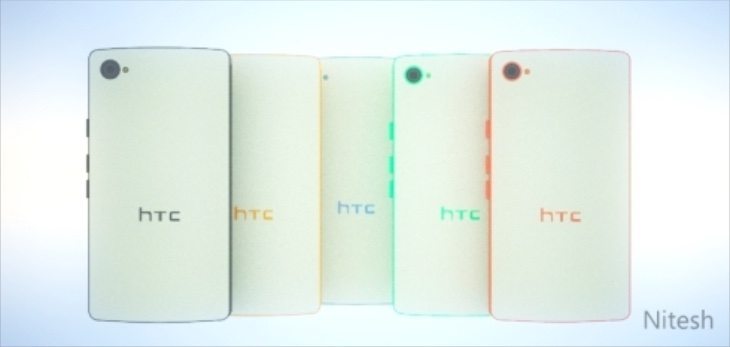 HTC is coming up with some very popular devices just lately with the HTC Desire 816 being followed up by the just-released Desire 820. It can be intriguing to look to future devices and what they may offer and there are many concept designers around coming up with some great ideas. The HTC Desire 830 design we're showing today is a vision for what could be a competitively priced handset with mid-range specs.
This latest render comes from designer Nitesh Reddy and echoes some of the look of the Desire 820 with a choice of different colors around the frames and white on the reverse. It has a polycarbonate build and slim bezels, and while it doesn't exactly look stunning it is a pretty realistic idea.
Concept Phones has come up with its own ideas for the specs that could be included for this HTC Desire 830 handset. It could have the same Snapdragon 615 octa-core processor or the Desire 820, and maybe a 5.5-inch display improved to Full HD resolution. Other anticipated specs are 2GB of RAM, and 16 or 32GB of internal storage (once again expandable to 128GB).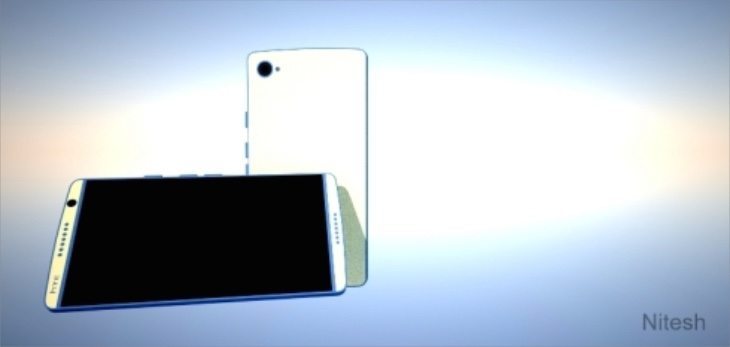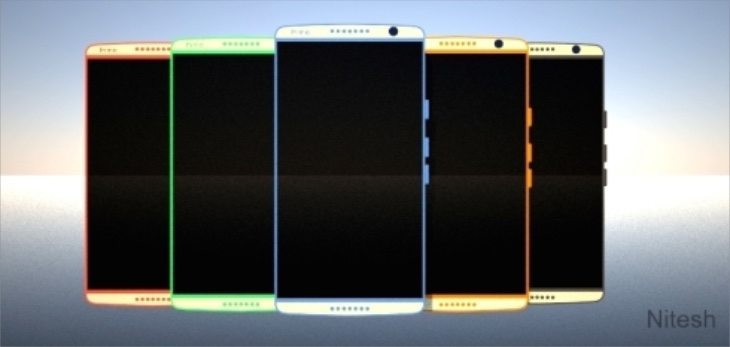 Camera wise a 13-megapixel rear camera and 8-megapixel front-facing camera would be likely again, but it would be good to see the 2600 mAh battery of the Desire 820 move up to 3000 mAh with this new version. This imagined Desire 830 could run Android 5.0 Lollipop with a new Sense user interface.
This is certainly an interesting look ahead to what HTC could offer with a Desire 830, and we'd be like to hear your thoughts on it. Would you like to see an HTC Desire 830 looking something like this? What are your own ideas for improved specs for the Desire 830 over the Desire 820? Send us your comments on this.