Dubsmash app for Android or iOS offers fun messaging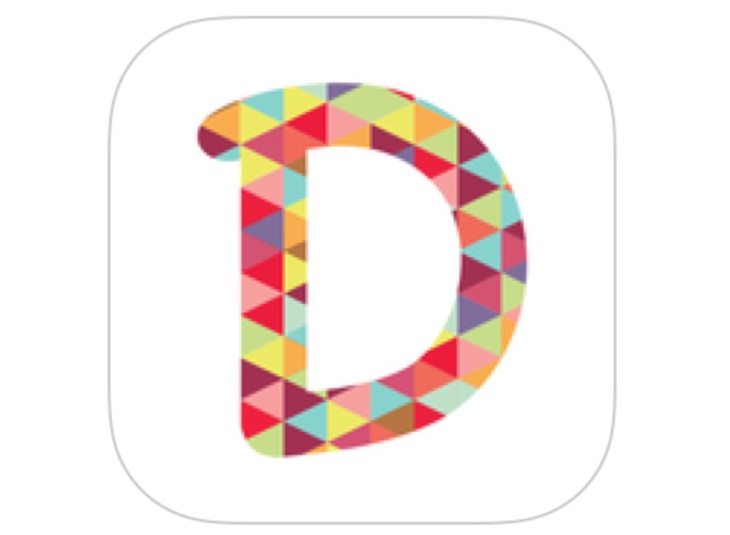 From time to time we like to bring readers details of apps that are really capturing people's imaginations. One such app that is currently attracting a huge amount of interest is the Dubsmash app, which offers a fun way to communicate. We have details of the Dubsmash app for Android and iOS devices coming right up.
There's not too much to say about Dubsmash as the app is an easy way of messaging using selfie videos with famous quotes. It's a deceptively entertaining way of getting in touch with friends and family and simply involves choosing a famous quote from the movies, television and more, recording a video on it, and finally sending the dubbed video to friends.
You can get an idea from watching the short Dubsmash YouTube video that we've positioned below this story for your viewing pleasure. The Android Dubsmash app is available from Google Play. This is a free app that's compatible with devices running Android 4.1 or later. It was recently updated to version 0.9.6.1 and has a high user rating of 4.2/5 stars.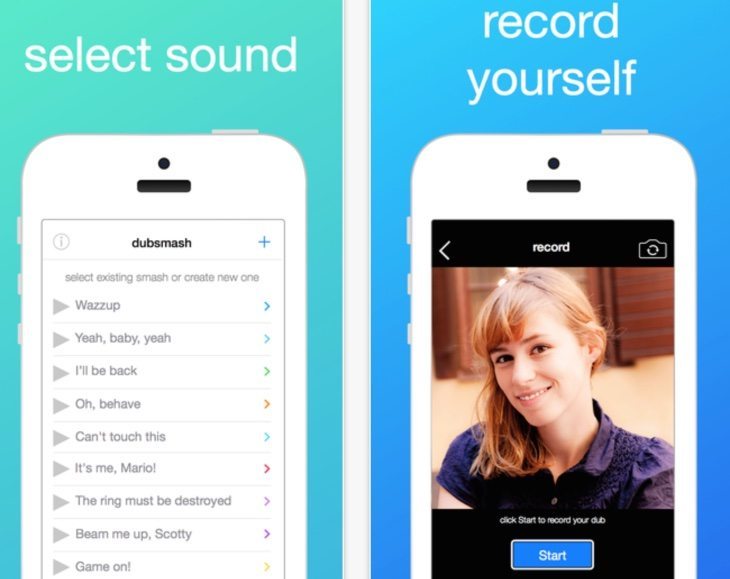 If you require the iOS Dubsmash app you need to head to iTunes. This is also a free app and it's compatible with iPhone, iPad and iPod touch running iOS 7.0 or later. It was recently updated to version 1.1 adding sounds to your favorites, search with keywords and tags, improved stability and more. Languages supported currently are English, Dutch, French, German, and Polish.
We think the app is a great idea for an innovative way of messaging or maybe for sending unique birthday greetings or for other occasions. Are you about to download the Dubsmash app for iPhone, iPad or Android? Tell us what you think of it by sending us your comments using the box below.