Microsoft Lumia 1030 camera specs touted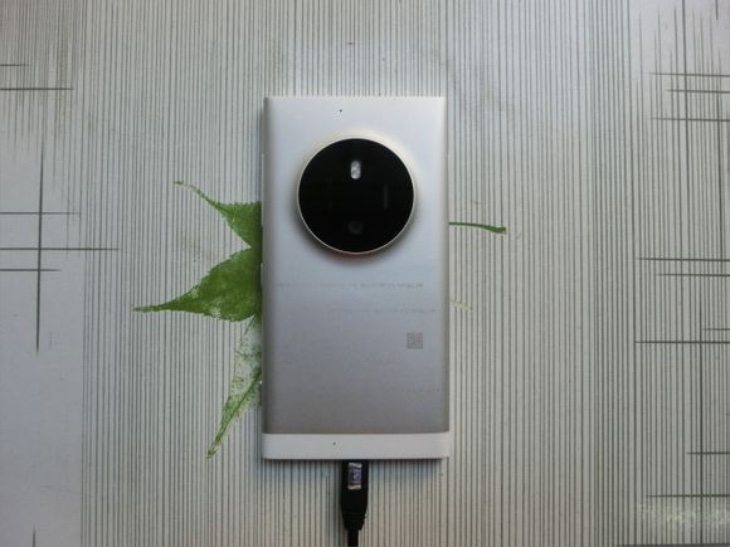 The Nokia Lumia 1020 has been a popular camera-centric smartphone and there have been rumors for some time about its possible successor. Now it appears that this device, which has been carrying the codename McLaren, could be eventually launched as the Lumia 1030. Now some Microsoft Lumia 1030 camera specs have been touted that would surely please those who are eagerly anticipating this device.
Originally the device dubbed the McLaren was tipped as a handset that would use Microsoft 3D Touch similar to the Kinect technology. However, in the summer it was reported that Microsoft had cancelled the McLaren project, causing a certain amount of disappointment among smartphone enthusiasts. Now though it appears that the McLaren handset could be the Lumia 1030, but has dropped the 3D Touch idea.
Rumors about the Lumia 1030 now suggest that this is still likely to be a very notable cameraphone. It's claimed that this handset will sport a 50-megapixel rear camera with a Toshiba-made sensor and shutter-less design, stepping up from the 41-megapixel camera of the Lumia 1020. As well as a higher megapixel count the camera sensor of the Lumia 1030 is said to be physically larger, and the rumors also tip a 4th generation short-pulse LED flash instead of a Xenon.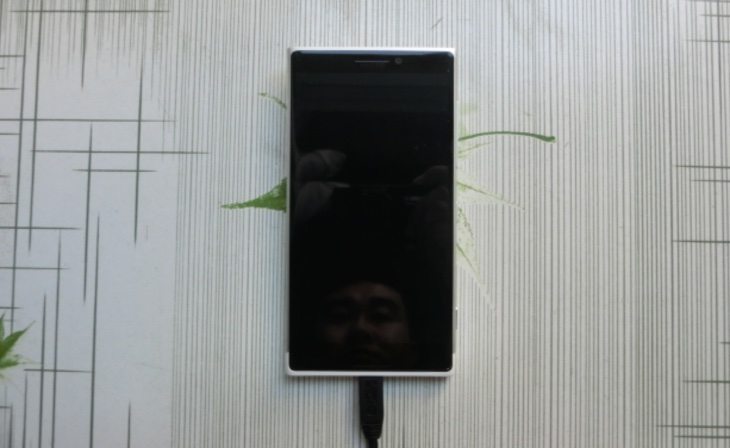 It's also suggested that there will be some very interesting camera features that will really elevate the Lumia 1030 above the competition in this aspect. No details yet though on what those features are. MWC 2015 takes place in March in Barcelona and it's possible that we could hear much more about the new Microsoft Lumia from the event. The Lumia 1030 name isn't set in stone yet, so be prepared that it could be unveiled with a different title.
Recently there were some leaked images purported to be of a prototype Lumia handset (shown here). It seems plausible to think this could be the Microsoft Lumia 1030 aka McLaren, although we cannot verify this at the moment. Are you eager to find out more about the successor to the Lumia 1020, likely to be called the Microsoft Lumia 1030?
Source: NokiaPowerUser
Via: Phone Arena