Run SackBoy! Run! for Android sprints onto Google Play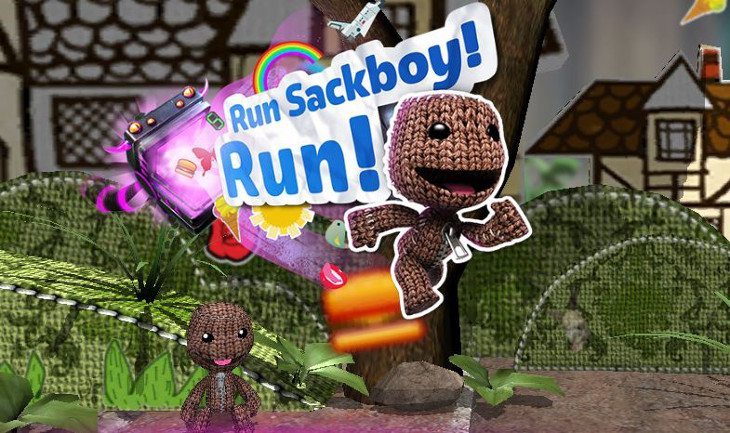 You never quite know what you're going to get when a top-tier company like Sony drops a mobile game, as that isn't their area of expertise. Yesterday, the folks on Android got a game that's loosely tied into another game that recently rolled out on consoles. Ready to take a jog in Run Sackboy! Run! for Android?
If you own a PlayStation device, you've probably played Little Big Planet or know who Sackboy is. Earlier in the month Sony dropped Run Sackboy! Run! for iOS, and yesterday they finally brought it over to Android. It's an endless runner set in the universe of Little Big Planet, and it's actually one of the cooler runners we've played this year.
Run Sackboy! Run! is as close as you're going to get to Little Big Planet on your mobile, but it plays just like any endless runner game. You'll have to guide Sackboy through a gauntlet of various hazards while collecting bubbles and attempting to evade the giant Negativitron. If you're quick enough you might just make it through all three areas of the game.
As Run Sackboy! Run! is a freemium title, you can expect your fair share of IAP's. They don't seem to be necessary to play, but some of the cooler Sackboy costumes are a little expensive. The can buy "bubbles" along with some other swag, but the costumer and power-ups are the main treat. There's not a ton of content, but more than enough to keep you busy grinding for bubbles.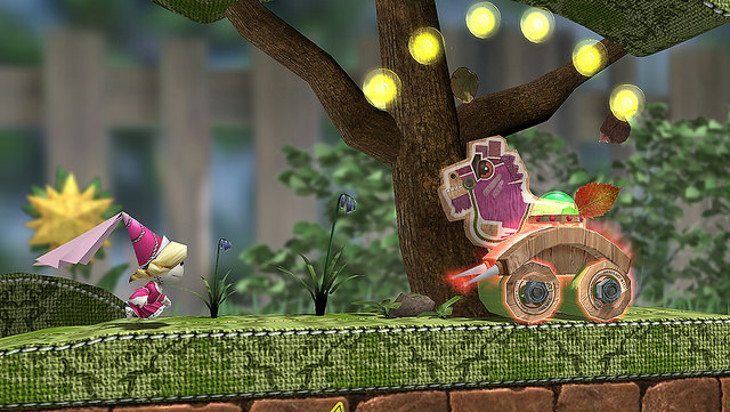 Run Sackboy! Run! is an obvious tie-in to Little Big Planet 3, but it's polished and a pleasant surprise. It won't set you back a penny, and it truly is a "must have" kind of game if you dig Little Big Planet. If you're ready to help Sackboy save Craftworld, hit up the link below to snag Run Sackboy! Run! for Android.