ZTE Grand S II price for India confirmed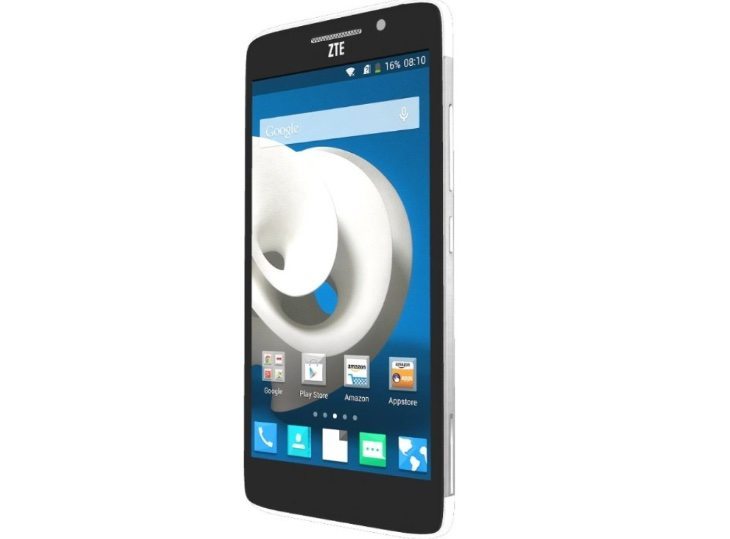 In the middle of last month we informed readers that the ZTE Grand S II (or Grand S 2) phablet was on its way for sale in India. The phone has now officially arrived and the ZTE Grand S II price for India has been confirmed at the launch. Some readers waiting for this device will be pleased to know that pricing is a bit cheaper than anticipated.
The Grand S II is packed with some decent specs and previously when we reported on this handset and specs we gave an expected price of around Rs. 16,375, roughly the equivalent of the price in China. However, the official price has now been given as Rs. 13,999 and it will be sold exclusively through Amazon India.
We also told how the phone was expected to launch in India running Android 4.2 Jelly Bean, and that is also confirmed. That point is possibly one of the only negatives of the device, as we would have liked to see 4.4 KitKat. Android Jelly Bean on the Grand S II is skinned with ZTE's Mifavor UI with motion control gestures.
The phone comes in a silver color and is very lightweight at just 118g. As well as launching the Grand S II the company has although thought about customer service for India. 'Hub and Spoke' centers are being opened across India in key cities that include Bangalore, Chennai, Delhi, Kolkata, and Delhi.
You can purchase the ZTE Grand SII from this Amazon product page where it's in stock right now. Do you think you might buy this new phone arrival for India? We always appreciate your comments.
Via: Fone Arena