The Pavlok Bracelet can Shock the Bad Habits away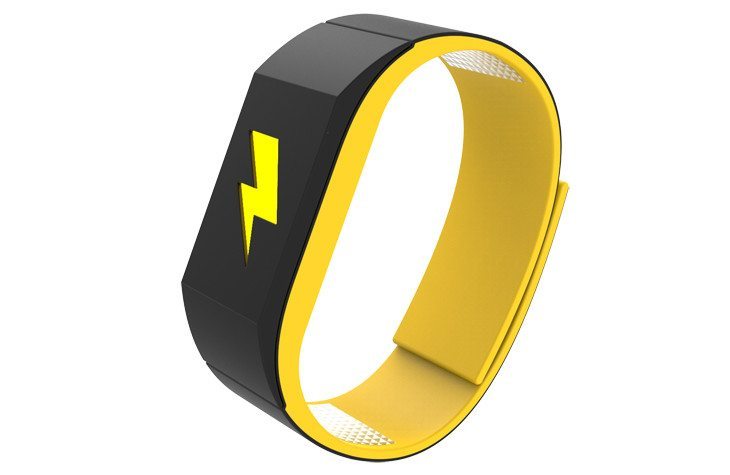 We've covered a lot of smartwatches over the past year, but none are quite a shocking as the Pavlok Bracelet. It's not your typical wearable, but it may just help you get rid of some of your bad habits.
The Pavlok Bracelet is a wearable that can help you break bad habits in several different ways. The device tracks you movements throughout the day, and in turn, keeps up with your habits. Using the Pavlok is as simple as strapping it on your wrist and downloading an app that lets you pick and choose which habits you want to change. Do good, and you'll be reward, but the treat won't be as sweet if you do one of your bad habits.
Some of the activities the Pavlok Bracelet monitors include sleep and fitness. It also has real-time haptic feedback and can kick things up a notch with a 225 volt shock. Yup, if you oversleep or skip you fitness goals, you can have the Pavlok zap you. It's like a dog's shock collar, but significantly stronger so it's going to get your attention.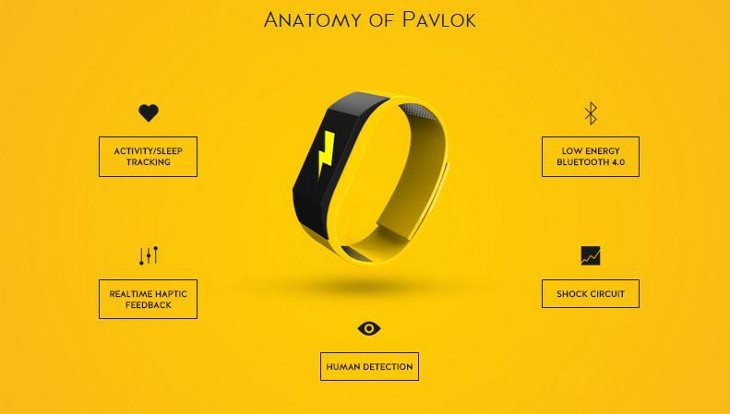 The Pavlok Bracelet just wrapped up its Indiegogo crowdfunding campaign where they raised $254,133 of their planned $50,000 goal. Luckily, you can still put one on pre-order through the company's official site if you're interested in a shock collar for your wrist. Â The Pavlok Bracelet will set you back $199 and it's expected to ship out in May of 2015.