Best iPhone 6 cases: Incipio choices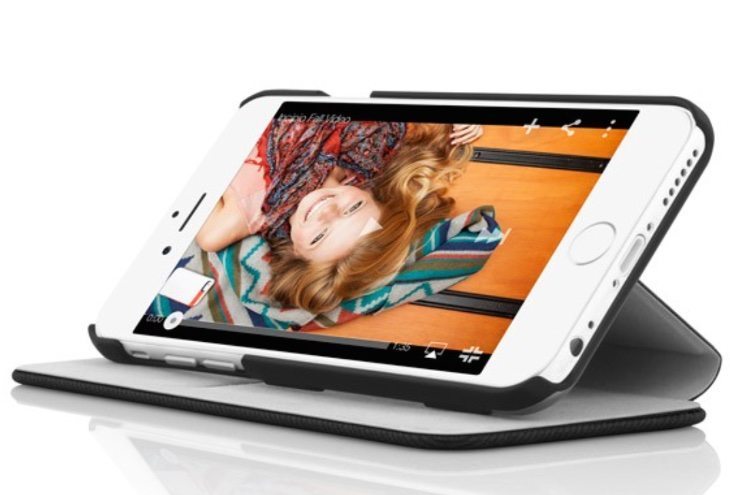 There are many smartphone accessory makers out there, and if you've thought about purchasing a case for your iPhone 6 you've probably been stunned at the vast variety that is available. We've been rounding up various iPhone case suggestions, and today we're having another look at some of the best iPhone 6 cases out there, this time with some Incipio choices.
There's quite a selection of iPhone 6 cases from Incipio and we're going to highlight a few of our favorites starting with the Stowaway case. This is a really nice looking accessory and not only protects your iPhone but also has a credit card compartment for convenient storage of up to three cards. It offers dual-layer protection as it's made from a soft-touch Plextonium polycarbonate outer shell and has a shock absorbent polymer core. Color options are Cyan/Gray, Gray/Teal, Pink/Light Pink, White/Gray and Black and the price is $34.99.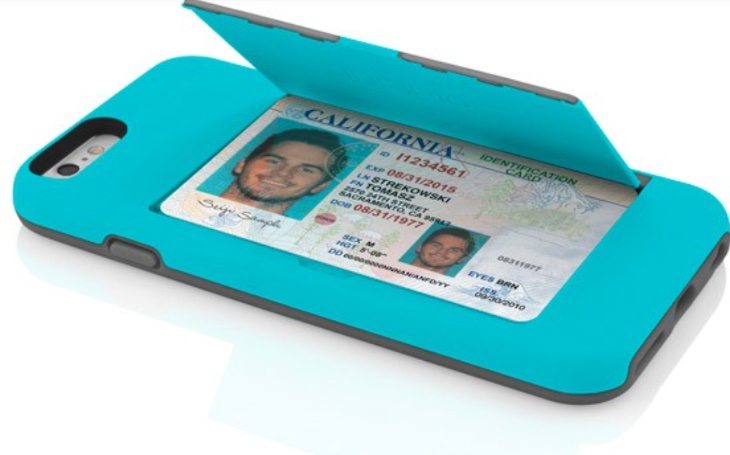 Our next pick is the iPhone 6 Watson wallet folio with removable cover. This 2-in-1 case has a removable snap-on shell and durable cover made from vegan leather. This is another handy one for storage as it has three card slots to carry cash, credit cards, or ID. The snap-on shell can be used as a standalone case or combined with the folio wallet when you're out and about. The case features a Watson Wallet elastic band enclosure and has a sueded microfiber lining to safeguard the display of your phone from scratches. This case is priced at $44.99 and comes in Black, Coral/Light Pink, Gray/Black, or Purple/Light Purple color choices.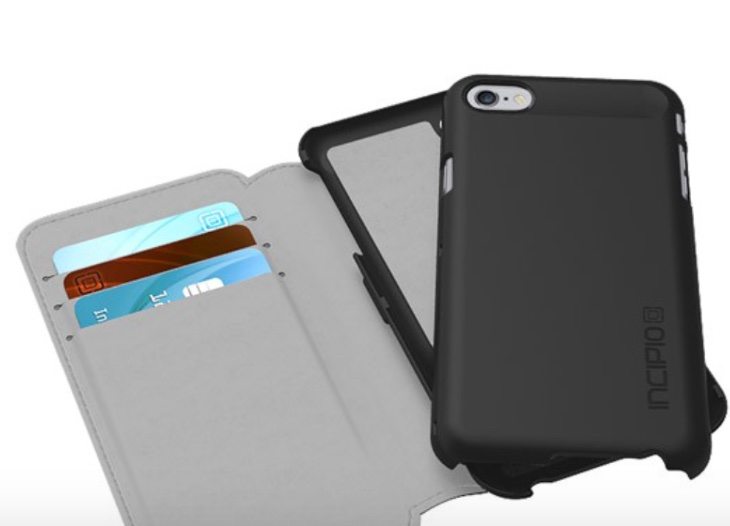 For something a little different we like the Edge Shine slider case. This gives full protection to your phone and has a very attractive brushed aluminum style finish. It has a rigid polycarbonate frame covering all the edges of your iPhone 6, and a two-piece sliding design. It also features inner impact absorbing corners and lining for further protection. The Edge Shine case comes in White, Black, Gunmetal, Gold, or Rose colors and is priced at $34.99.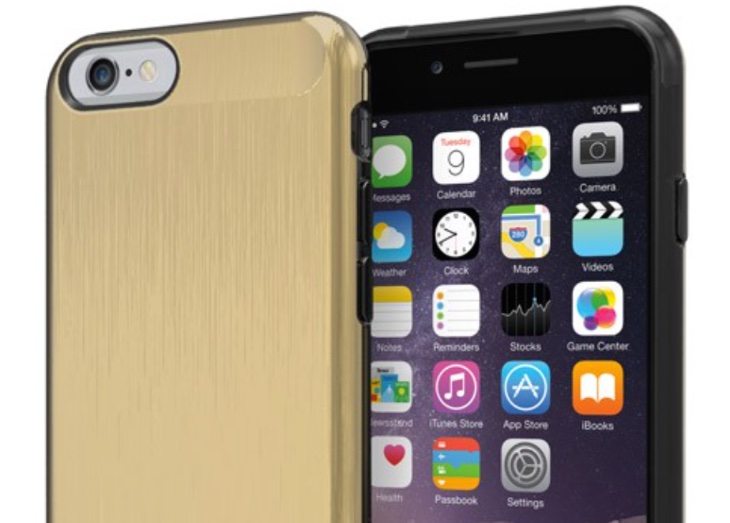 Our final pick is the Highland ultra thin premium folio case (pictured below). This is very sleek to look at and has a rigid textile front cover, and like the previous case we featured it has a brushed aluminum style finish. The folio cover has an interior slot to store a card, and can also be converted for use as a stand, ideal for hands-free viewing. Colors for this one are Black, Pink, Black/Gray, Gold/Black, Gunmetal Black, and Gunmetal Gray, and it has a price tag of $39.99.
You can order any of these iPhone 6 cases from this Incipio product page, where you can also see a variety of other cases for the handset that are offered by this accessory maker. You might also like to take a look at our recent posts on iPhone 6 cases from Element and also a Lifeproof waterproof case for the iPhone 6.
Do you particularly like any of the Incipio iPhone 6 cases that we've highlighted here? If you order any of these cases we'd like to know what you think of it so drop us your comments in the box below.