Pop some Pegs with Peggle Blast for Android and iOS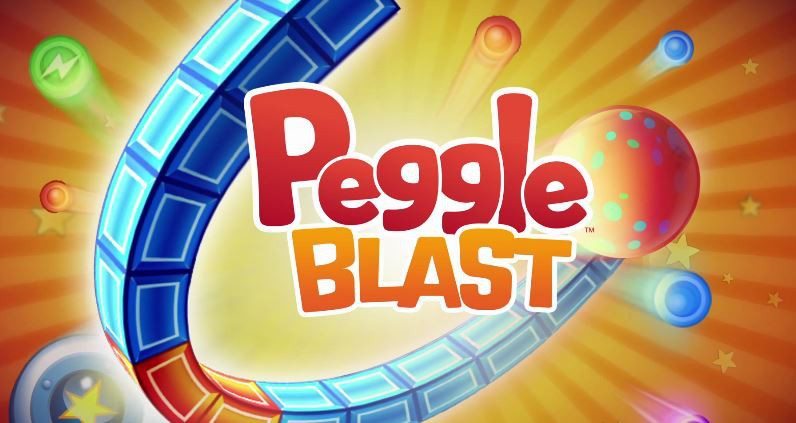 Sometimes it's good to sit back and relax with a casual game, and there are loads of them on the app stores. If you like casual games that can be a bit maddening while still keeping you glued to the screen, you'll appreciate Peggle Blast for Android and iOS.
PopCap Games has had a lot of success with Peggle, and EA has just brought Peggle Blast for Android and iOS to mobiles this afternoon. If you've never played Peggle, it's a game similar to Pachinko as you'll launch balls from the top and watch them ricochet around as they pass through the pegs. Peggle Blast follows the simple formula that made the first game so popular, but throws a large dose of IAP's in as it is a freemium game whereas Peggle Classic will set you back a buck on iOS.
Peggle Blast may play the same way as its predecessor, but you'll have a limited number of lives this time around. When you run out, you can watch them gradually regenerate over time or you can buy a refill to play again. It's nothing new, and just a way to speed things up if you're impatient about the Peggle Blast app.
As for the content, Peggle Blast has a lot of it. The levels are laid out on a map, and you'll deal with a full cast of characters including Peggle Masters like Bjorn the Unicorn. It also wouldn't be a stretch to say it's the most "Epic" Peggle game you're likely to play. You'll quickly find that out when your eyes and ears are assaulted with the sights and sounds of Peggle Blast and its wacky cast.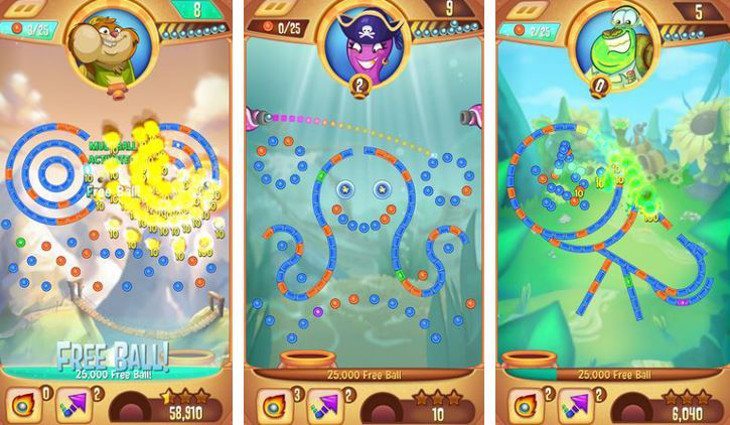 I'll admit, I've played Candy Crush for less than 5 minutes and was never a massive fan of Peggle. That said, Peggle Blast is a solid time waster that a lot of folks are going to like — myself included. It's a colorful game with plenty of content, and it's one that kids or adults can both enjoy. If you want to give it a whirl, you can pick up Peggle Blast for Android and iOS at the links below.