World of Tanks Blitz Android release arrives with Cross-Platform gameplay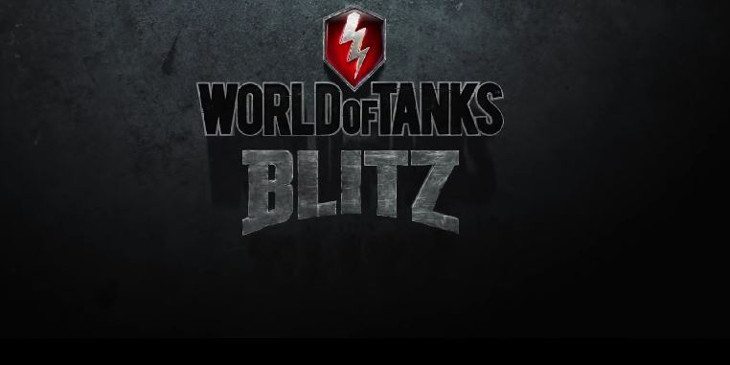 If you own an iOS device, you generally get the good games long before they arrive on Android. That was the case with World of Tanks Blitz which has been in "soft launch" mode for Android. Today that changed when the World of Tanks Blitz Android release rolled onto the Play Store with guns blazing.
World of Tanks is a huge hit with millions of players around the globe. The World of Tanks Blitz Android release is something fans have been anticipating for quite some time, and today it arrived to fill all your war-gaming needs. It's a MMO ported over from the PC version, and it lets you have insane tank battles online while you're on the go. Yup, it's just as awesome as it sounds.
World of Tanks Blitz is a tactical game full of tanks from several different countries including the USSR, Germany, Great Britain and the United States. There are over 100 different tanks to use, and four different classes of tanks. The game also features in-game chat so you can talk a little trash when you're blowing each other up in the 7v7 online arenas.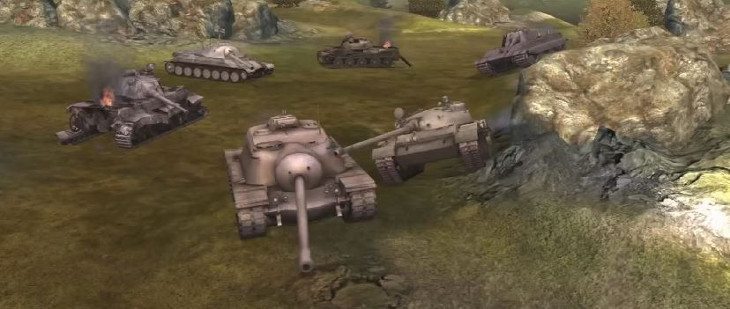 Good online multiplayer games can be hard to find on mobiles, and World of Tanks Blitz for Android is a welcome sight on the Play Store. It look amazing, the controls are simple, and best of all… it's free. Well, it's "freemium", but most of us are used to that by now. It's also a big game, so you'll want to keep that in mind before you start your download.
Are you happy to see the World of Tanks Blitz Android release arrive?