Samsung Galaxy S5 Android Lollipop release arrives for some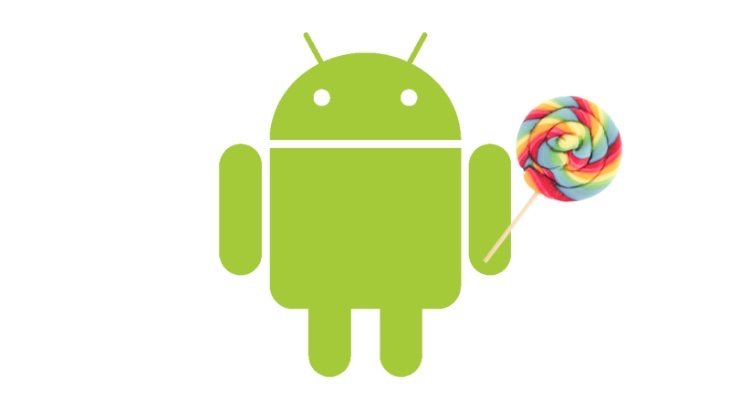 Well it looks as though we may have to eat our words. We admit we've been fairy skeptical about the Android 5.0 Lollipop update for the Samsung Galaxy S5 being rolled out soon. Until recently that is, when a French carrier posted some leaked dates suggested December would see the update arrive for the phone. Now we can tell you that Samsung Galaxy S5 Android Lollipop release is arriving for some users.
Our expectations for an imminent official Lollipop release for both the Galaxy S5 and Galaxy Note 4 have been pretty low, mainly because of the company's poor track record in pushing out timely updates. However, just a few days ago we reported that Club SFR had posted info suggesting that the rollout for the Galaxy S5 in France would begin this month and for the Note 4 in January.
Now it's reported that for some regions the update has started to appear. Yesterday Poland became the first country to start making Lollipop available for owners of the Galaxy S5 and now it's stated that the update is also beginning to roll out for users of the device in South Korea. The main South Korean carriers, KT, SK Telecom, and LG Uplus, are all making Android 5.0 available as an over-the-air update or via Samsung Kies, and it has build number G900KKTU1BNL2.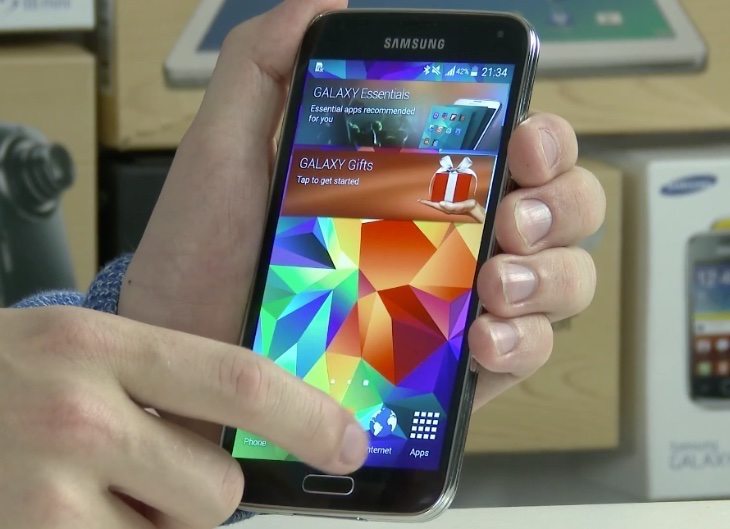 Benefits and new features with this update are plentiful, and so it's really good to hear that Samsung appears to be making a bit more effort in getting the latest Android OS to devices. However, as a note of caution we have to remind readers that updates can take some time to reach all regions, with US carrier versions of handsets often among the last to receive them. Therefore it could still be some time before all users of the device get their first lick of Lollipop.
There's no word yet on the official update arriving for the Galaxy Note 4, but as the previous leaked date for the Galaxy S5 has been fulfilled we could be seeing Lollipop for the Note 4 in the first month of next year. We'd be really interested to hear from readers who have the Galaxy S5 and Note 4 about the wait for this update.
Are you one of the lucky device owners among the first to receive Android 5.0 Lollipop for the Samsung Galaxy S5? If so we'd be interested to hear your location and what you think of the improvements? Maybe you still don't have much hope that the update will be pushed out in your region shortly but remain hopeful? Let us know with your comments.
Source: SamMobile