Best Buy iPad Air 2, iPad Mini 3 price deals on offer now

The Apple iPad Air 2 and iPad mini 3 both released in October and will be included on plenty of Christmas gift wish lists this year. If you always have an eye out for a price saving then we have some news for you today on these Apple tablets. The Best Buy iPad Air 2 and iPad mini 3 price deals on offer now bring some nice savings.
We'll start with the iPad mini 3 and it's fair to say that the newest smaller version of the iPad wasn't very much of an upgrade over the iPad mini 2. However it does now include the Touch ID fingerprint sensor and a new gold color option if that's what floats your boat. Best Buy is now selling the iPad mini 3 with a $50 saving for the 16GB versions while stepping up to a 64GB model will save you $75. Meanwhile if you splash out on the largest 128GB model you'll save even more money, $100 to be precise.
While the iPad mini 3 might not have been too different from its previous version, that's not the case with the iPad Air 2. The tablet now has 2GB of RAM and upgrades to an Apple A8X processor for an improved performance. If you want to buy an iPad Air 2 from Best Buy at the moment, all three storage models (16, 64 and 128GB) have now had their prices cut by $50. Maybe not quite as tempting as the $100 saving possible on the smaller tablet but still a nice cut.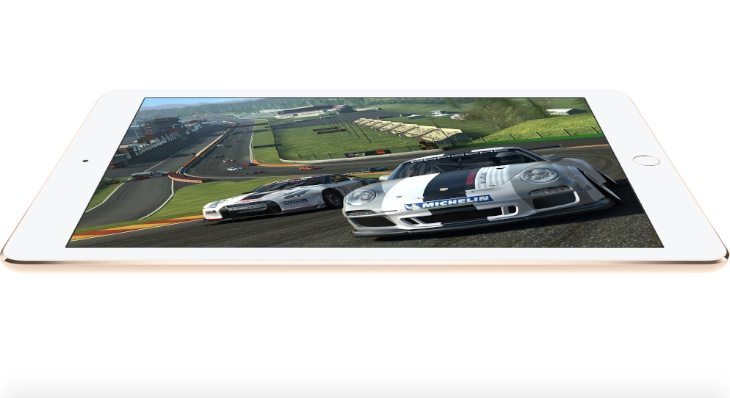 These savings apply to both the WiFi or WiFi + Cellular models of the iPad mini 3 and iPad Air 2. It means that the cheapest iPad mini 3 on offer at Best Buy is currently priced at $349.99 and the cheapest iPad Air 2 is available for $449.99. At present, buyers can also benefit from free shipping. If you want to check out the details or order any of these tablets from Best Buy you can do so at this product page.
Alternatively if you want to find out more about the iPad Air 2 or iPad mini 3 simply hit the links provided to take a look at our articles on these tablets. These include specs details, reviews, and comparisons with other tablets such as the Google Nexus 9 from HTC.
Will you be heading to Best Buy to take advantage of these current price savings for all variants of the iPad Air 2 and iPad mini 3? Let us know by sending us your comments.
Via: Phone Arena