The Tonino Lamborghini 88 Tauri price listed at $6,000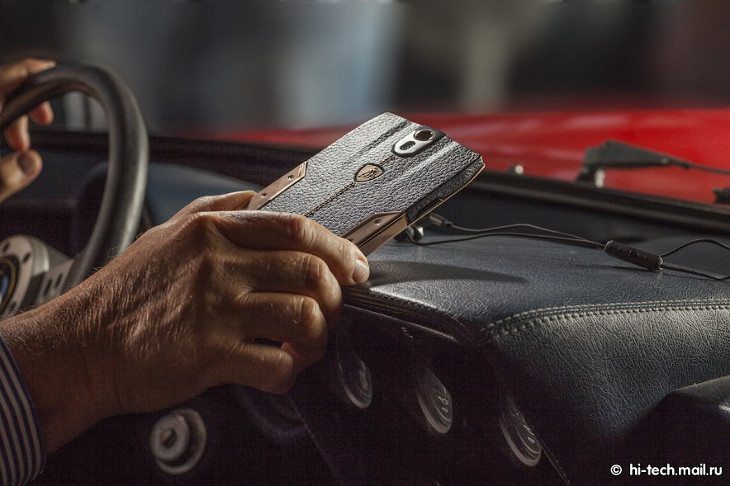 Luxury phones are slowly starting to spread their expensive wings, as we've seen more this year than in previous times. The Tonino Lamborghini 88 Tauri is the latest expensive handset to come our way, and it is just as expensive as the name implies.
The Tonino Lamborghini 88 Tauri is a phone for the rich and famous. We say that partially because of the design and style of the device, but also due to the fact that it costs as much as a nice used car. As you would expect, the designer smartphone is built using premium materials like leather and steel, but under the hood it's just another handset on par with this year's flagships.
QHD displays were all the rage this year, unfortunately the Tonino Lamborghini 88 Tauri doesn't have one despite its luxurious style. Instead, the 88 Tauri has a 5-inch 1080p display, and beneath the glass you'll find a Snapdragon 801, 3GB of RAM and 64GB of expandable storage. The front-facing snapper is listed at 8MP while the 20MP sensor on the rear will ensure high-quality shots. Throw in a 3,400mAh battery and you've just met the Tonino Lamborghini 88 Tauri.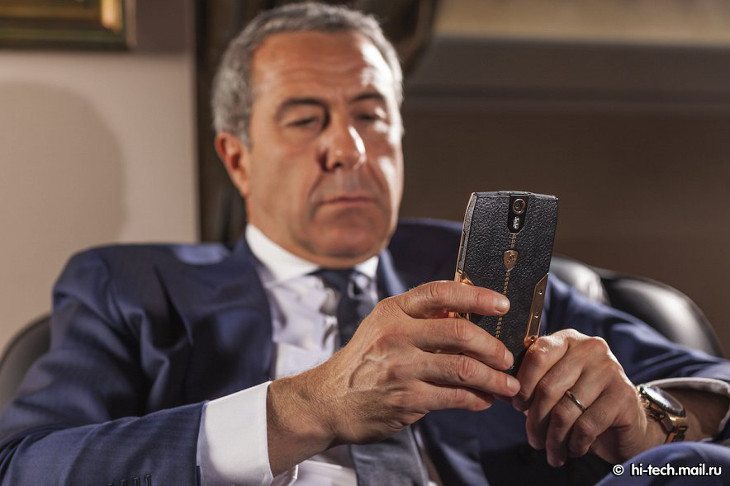 The Tonino Lamborghini 88 Tauri specs are nothing to scoff at, but we are a little surprised there isn't a QHD panel or fingerprint scanner considering its price. The Tonino Lamborghini will set you back $6,000, and the supply is limited as they are only making 1,947 of them. It certainly a sharp looking device if you're into the finer things in life, but do think the specs and design justify the high price?
via – Slashgear   source: hi-tech.mail.ru