Nexus 6 fingerprint scanner almost happened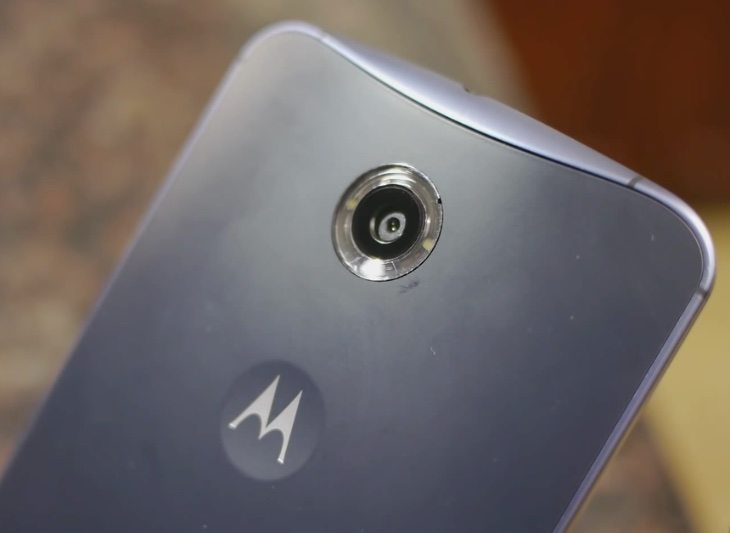 There were a lot of rumors concerning the now-released Google Nexus 6, before it became official, which tried to anticipate a lot of aspects regarding the 2014 Google phone. Some were spot-on, others were far off. Some talked about an LG-made device, others mentioned a Motorola phone for the first time. However, one report, published at the end of July, almost perfectly predicted the Nexus 6, when it talked about a Motorola-made phone which would have a 5.9-inch screen, would be codenamed Shamu, planned for a November release, running Android L. These predictions turned out to be exact, but there was one more bit of information within the report which turned out to be wrong (or partially right): a fingerprint sensor.
However, at the time of the report, this Nexus 6 fingerprint scanner bit was also right; as it turns out, the Nexus 6 and Android L (later named Lollipop) had an entire setup in place to support fingerprint scanner hardware. As it turns out, at the end of August, a line of code has removed the fingerprint scanning capabilities from the device's software. The code is described as "shamu: remove fingerprint support" and can be found in the source link below.
One theory is that early Nexus 6 prototypes were equipped with fingerprint scanning hardware, manufactured by Validity Sensors, Inc., a company acquired by Synaptics last year that specialises on manufacturing hardware capable of reading fingerprints.
Digging deeper in the code reveals operations which would have been supported (were probably supported on prototype hardware), like "scanning, enrolling, [and] removing" a fingerprint.
This doesn't mean that the Nexus 6 fingerprint scanner support is abandoned. There are chances future Nexus phones would support such capabilities, especially if we look back at Android 4.4: this version of Android contained a new Camera API which was later removed, just to be included in Android 5.0 Lollipop. A fingerprint scanning capability might (or might not) be currently in development, but, just like with the Camera API, it might resurface next year, on different hardware, running a newer version of Android (whatever comes after the L-named dessert — Meringue anyone?)
Source: Google, Ars Technica
Via: MobileSyrup