Chromecast app update adds Guest Mode and Screen Casting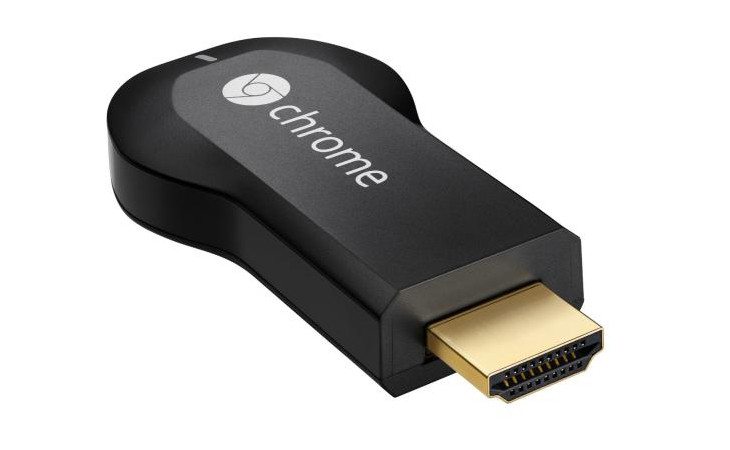 A lot of people own a Chromecast, it is a very popular gadget. We're pleased to say that thanks to a new Chromecast app update, the little streaming dongle is going to get some more fans. Google has just rolled out a Chromecast update, and users are going to get a feature they've longed for.
The one thing you've never been able to do with a Chromecast is stream anything. The Chromecast app update has changed that as you can now hit that little button and cast the entire screen of your Android device. It isn't perfect, and is technically still in Beta but works well enough to where it should get folks excited. The ability to cast "anything" that's on your screen to the screen with the Chromecast attached opens up a lot of possibilities including games.
Guest Mode is the other big new feature coming from the Chromecast app update. If you've ever had to give out your Wi-Fi password for someone to "cast" you'll appreciate this feature. The Chromecast will now send a tone or PIN to the device in question, which allows them to cast without having to hop on your network. As the Chromecast app is an official Google app, it has also gotten a refresh of the Material Design variety.
If you're ready to check out the Chromecast's new features, there is no time like the present as the update is live on Google Play. Guest Mode should work for everyone, but Screen Casting may be a little buggy depending on your device and home network setup. You'll also have to run at least 4.4.2 or higher to use the screen casting feature.
Are you excited to see full screen casting finally come with the new Chromecast app update?